The birds were initially used for communication. The telephone was next, which eventually got succeeded by the revolutionary internet.
So is the case with Bluetooth, which is now the successor of wire-based devices. Soon all wire based-devices will come to an end, and the world will live a wireless life.
No need for unknotting the knots of your wires, no need to put yourself in the box of limitations offered by wire-based devices, be it headphones, speakers, keyboards, mouse, heck even printers, you can now use them hassle-free with the modern Bluetooth technology.
Of course, the windows 10, as amazing as it is, also offers the support for Bluetooth technology so you can have a seamless and comfortable experience using your computer.
Everyone uses Bluetooth devices like headphones, speakers, mouse now-a-days. In order to use Bluetooth on your windows 10 PC, it's essential for you to know how to turn bluetooth ON in windows 10 PCB
If you're not tech savvy or the ' computer-geek ', no worries, this guide will cover almost everything you need to set up a Bluetooth device or troubleshoot any problems you face regarding Bluetooth and Windows 10. So without further ado, let's start.
Finding The Bluetooth settings section and How to turn on Bluetooth on Windows 10
There are a number of ways to turn on Bluetooth in windows 10. Some of them are shown below
1. Click on windows button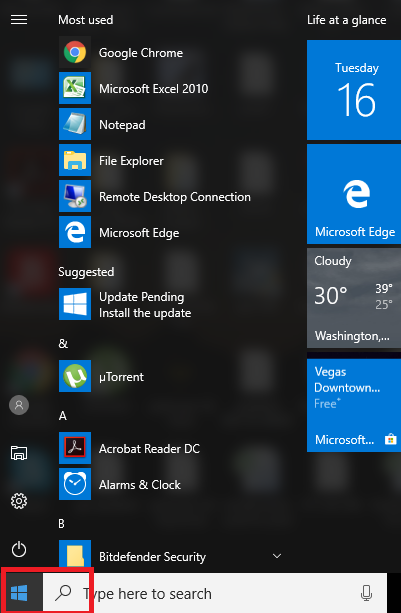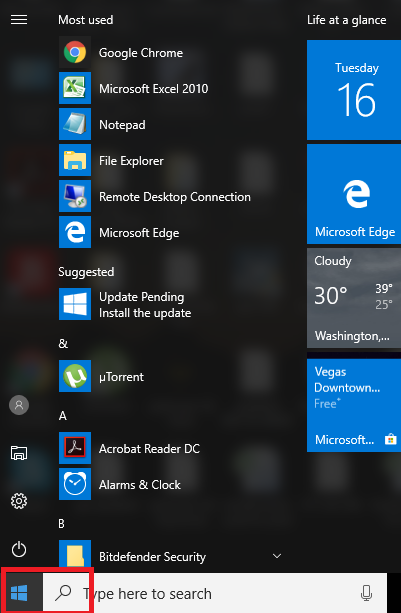 2.Type the "Bluetooth" in search bar and hit enter button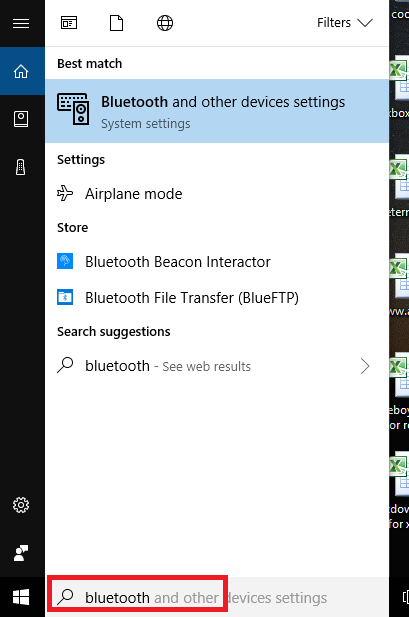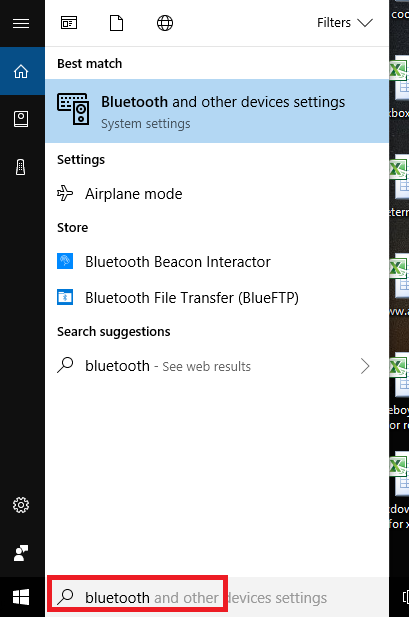 3.Here you will see the bluetooth toggle button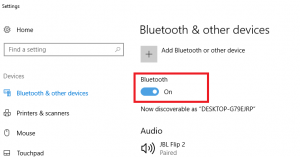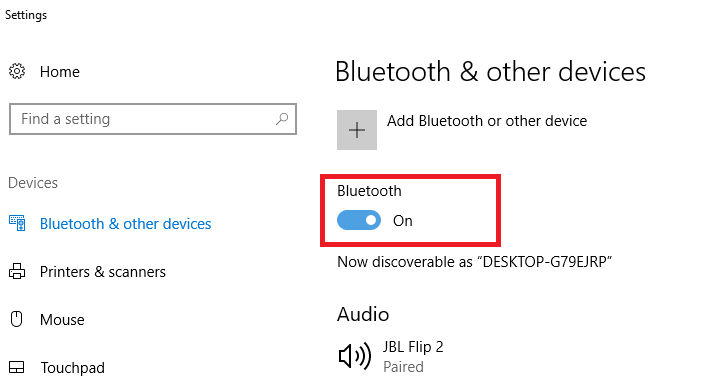 4.By clicking the toggle button you can turn ON or turn OFF the bluetooth.
Please read: Getting help in windows 10
Through the Action Center: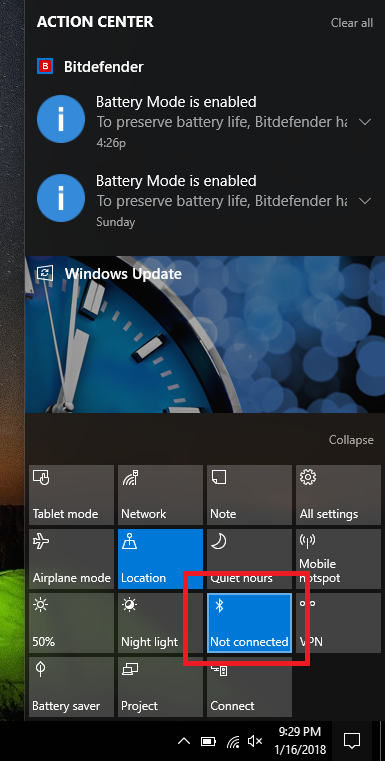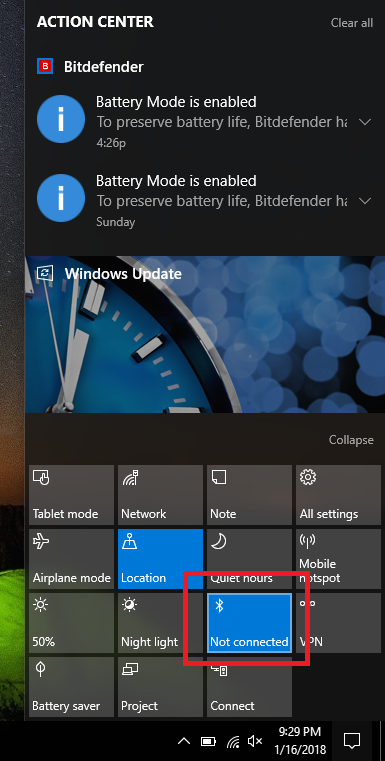 1.Look at the right hand side of the date and time on your task bar. There is an icon displaying as a small message box.
2.Click on it to open the ACTION CENTER, where widgets of numerous quick settings are displayed like network (Wi-Fi) , airplane mode and so on.
3.There is also a bluetooth toggle button which shows the name of the bluetooth device connected or not connected (if no device is connected).
4.By clicking on it bluetooth can be switched on (or can be switched off).
If you want to discover more of what Bluetooth has to offer, feel free to click the More Bluetooth options button
However, if life gives you lemons and you face this:


Then It's either that your PC
Does not have Bluetooth
Has Bluetooth hardware windows is not recognising.
Your Bluetooth driver is out of date.
The solutions to the above problem will be discussed in an another article.
Related Article:  Fix Windows 10 Taskbar not working



Connecting a Bluetooth Device To Windows 10:
Connecting a Bluetooth device is quite straightforward and easy, if you have already used Bluetooth technology before, you'll be able to pair your device in under a minute.
However, if you've been living under the rock for these 8-10 years, I'll show you exactly how you can connect your Bluetooth device to your computer.
You'll have to take the following steps:
In most devices, you can tune it into it's pairing mode by pressing and holding the Bluetooth button for a couple of seconds till you see a flashing light. That would be a clear indication of your devices pairing mode, and it will be all set and ready to be connected ( or paired ) with your computer.Note:– If this is not how you're device is paired, please read your device manual or search on the internet on how to do so.
It's time to shift your focus to your computer now. Navigate to the Bluetooth settings section of windows ( Discussed previously in the article )
The Bluetooth button should be slid all the way to the right ensuring your computer has Bluetooth activated. To further confirm it, Windows will have a message saying( "Your PC is searching for and can be discovered by Bluetooth devices.")

You will see a list of Bluetooth devices your computer is discovering nearby ( if the devices are in pairing mode )
All left to do now is to pair the device you wish to use with your computer, let windows do its magic, and in a matter of seconds you'll be able to use your device for whatever need it serves!
To confirm if your device is connected to your PC, windows will show a 'paired' label under the device name.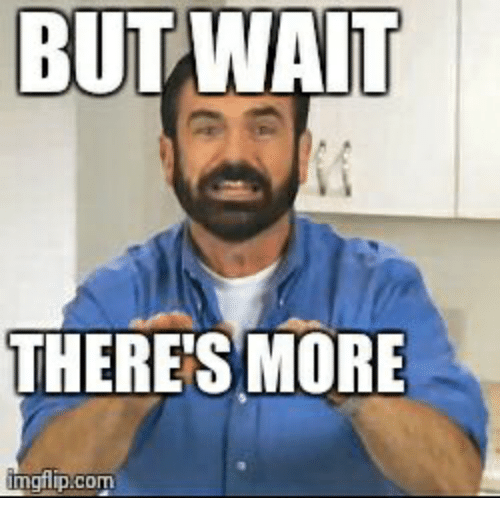 Did you know there's an alternative path for Bluetooth audio or wireless display devices?
Take the following steps if you have one:
Open the action center by clicking the notification area in your desktop's taskbar (alternatively, simultaneously press Windows key and "A" on your keyboard).
Navigate your mouse cursor to the notification area in the taskbar, then click to open the action center button (alternatively, simultaneously press the windows key + A on your keyboard )
Fly your mouse cursor to the Quick actions area and click "Connect."
You will see a list of all the enabled devices. Simply click on the device you wish to pair and in a matter of seconds you'll be set and ready to use your device.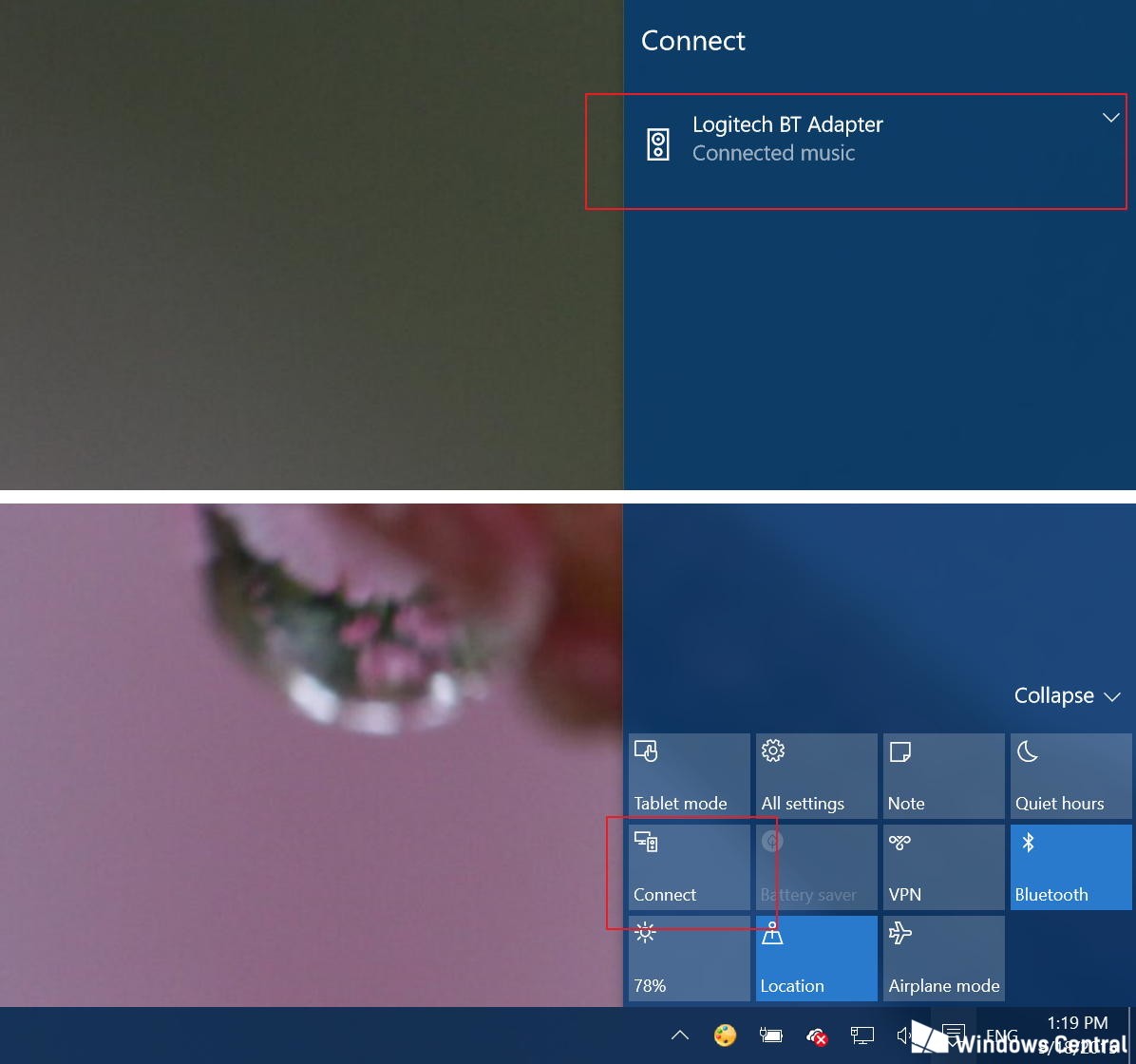 Want to remove a Bluetooth device in windows 10?
Maybe your device is causing issues.
Maybe it reminds you of your ex.
Whichever is the case, these steps should be taken to remove ( or unpair ) your device from your computer
Go to the Bluetooth settings screen ( how to do that has been discussed previously )
Select the device you desire to disconnect, select "Remove Device", say bye bye one last time, and then click yes.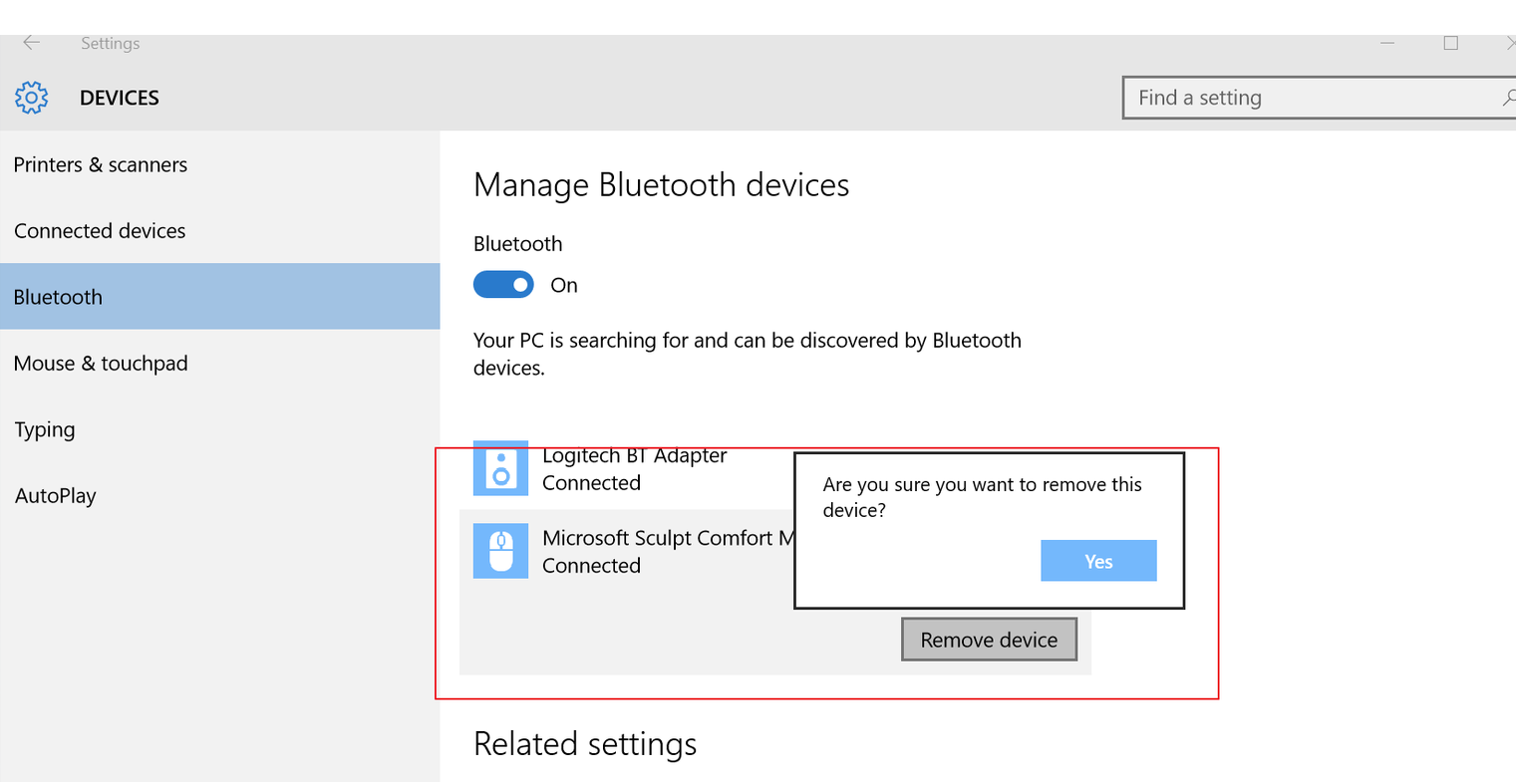 Fixing  Bluetooth icon missing on windows 10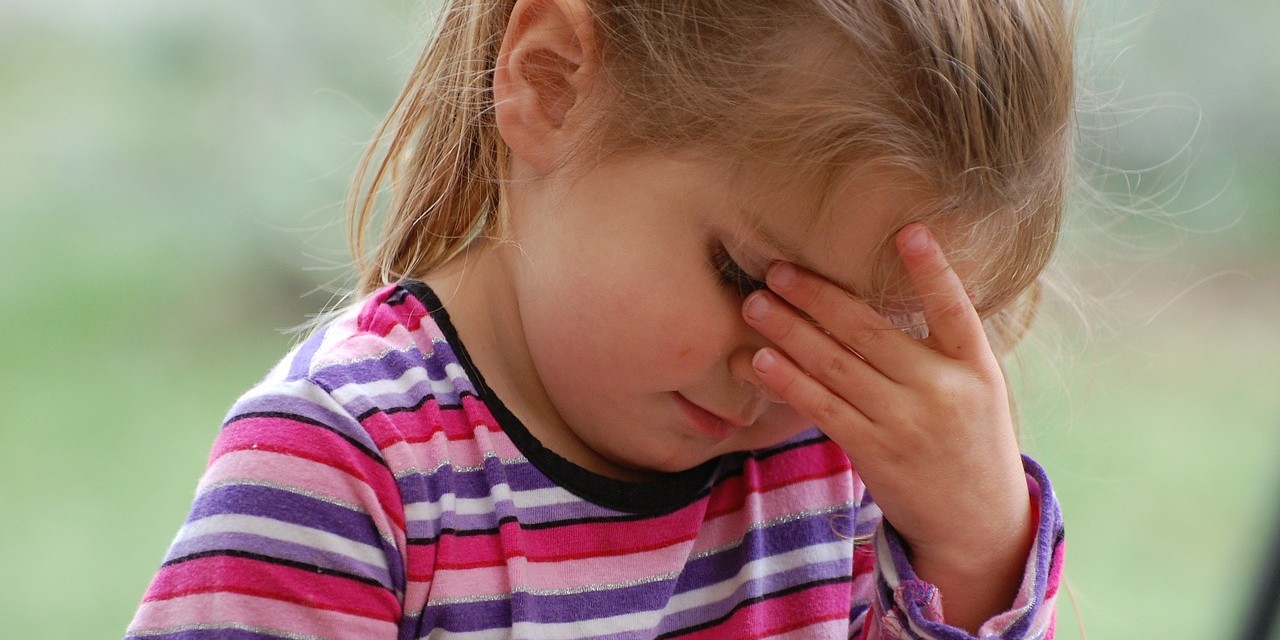 You must be thinking, How can a software, owned by the world's richest man, not have the Bluetooth option for your computer?
No, it's not bill gates fault, it's neither yours, it's no one's fault. You're just one of the unfortunate few who falls into such rare situations.
Don't worry; We've got the perfect solutions for your problems.
Let's follow them, shall we?
Solution 1: Disable And Enable your Bluetooth Driver In windows device manager.
Right click on the start button and open the device manager
Hover over to the Bluetooth section, Right-click on your Bluetooth driver and select "Disable device". Click Yes if you're led to a prompt screen. ( If everything seems normal, yet you don't see any Bluetooth driver, you'll have to visit your manufacturer's website and download and reinstall the Bluetooth driver for your PC. This is discussed more in solution 3
After it's done, sit back, relax, wait for a couple of seconds. Then right-click the driver again and select the ' enable device ' option.
Now to see if this solution worked, go to the Bluetooth settings in windows ( how to do this has already been discussed previously ). See if the Bluetooth option has shown up or not.
If not, don't feel defeated just yet, we have a few more solutions you can try.
Solution 2: Ensuring Bluetooth support is active and running.
Simultaneously press the Windows logo key and the letter "R" on your keyboard to open the Run box.
Type out services.msc and hit ok.
Find the Bluetooth Support Service option.
Right-click This option and select "Start". If in case the start option is unavailable, select "Restart.
Wait for a couple of seconds.
Right-click on the service once again, and select "properties".
Now you have to navigate to the ' startup type' tab, Change it to  "Automatic."
select 'apply' and straight after that select 'ok'
open the Bluetooth settings and see if the Bluetooth option is present or not.
If this solution does not work out, please follow the other solutions laid out in this article
Solution 3: Update the Bluetooth driver
You need the supporting hardware and the corresponding software to be able to use Bluetooth. You need to make sure your Bluetooth driver is updated to it's latest version. In some cases, you may need to install/re-install it.
Follow these steps to proceed with the solution.
Go to your Computer manufacturers website.
Most popular manufacturers have software ready for download which serves the purpose of scanning your computer for issues or non-updated drivers and updating them automatically. Try to find this software on the website.
If you're unable to find one or the manufacturer doesn't offer this, navigate to the drivers section of the website.
Search for a Bluetooth driver
 Install the latest version compatible with windows 10.
Restart your computer
Go to the Bluetooth settings and see if the Bluetooth option now exists.
We hope this article was of use to you, and if you were one of the lucky unfortunates, we're sure our solutions would've sorted your problem out in a matter of minutes.