Find Saved Password in Chrome
How to Find Saved Passwords in Chrome: The article will help you know how to find saved passwords in chrome browser and how to manage them. Chrome would save the credentials like your username & passwords for different sites that you browse. When you save your credentials the browser will automatically fill in the fields that require you to fill in the details on your next visit to the websites.
How to Find Saved Passwords in Chrome
Let us learn the steps that would help you to view saved passwords in chrome and how to manage saved passwords in chrome.
Open Chrome browser and click on the 3 dots that you see at the top right corner on chrome menu.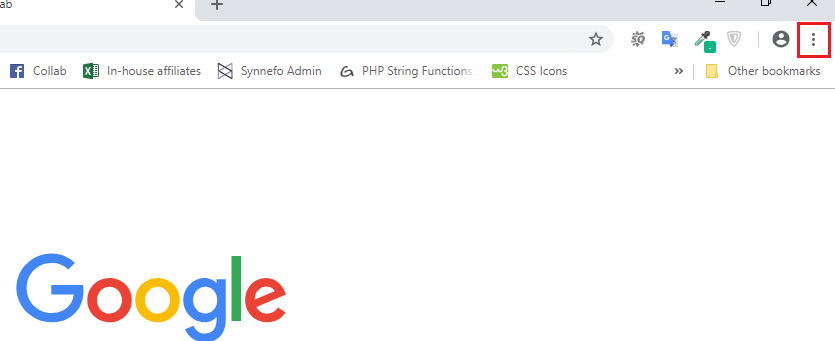 From the menu button select – Settings. Also you can choose to enter the following in your address bar and press enter – chrome://settings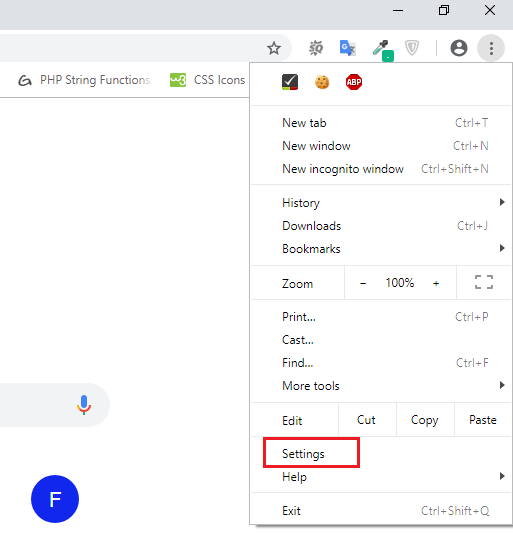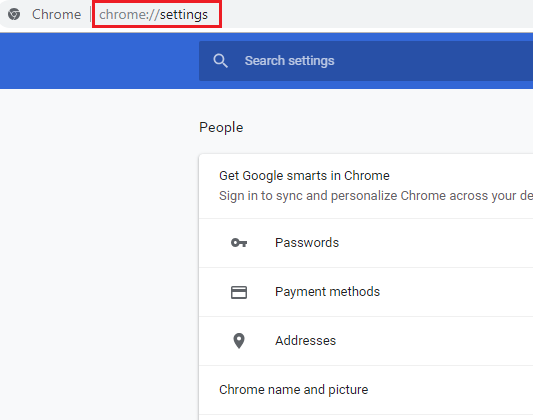 Here you will be able to view saved passwords in chrome browser. Though the passwords will be unmasked by asterisk you can view them by just clicking on – Show Password.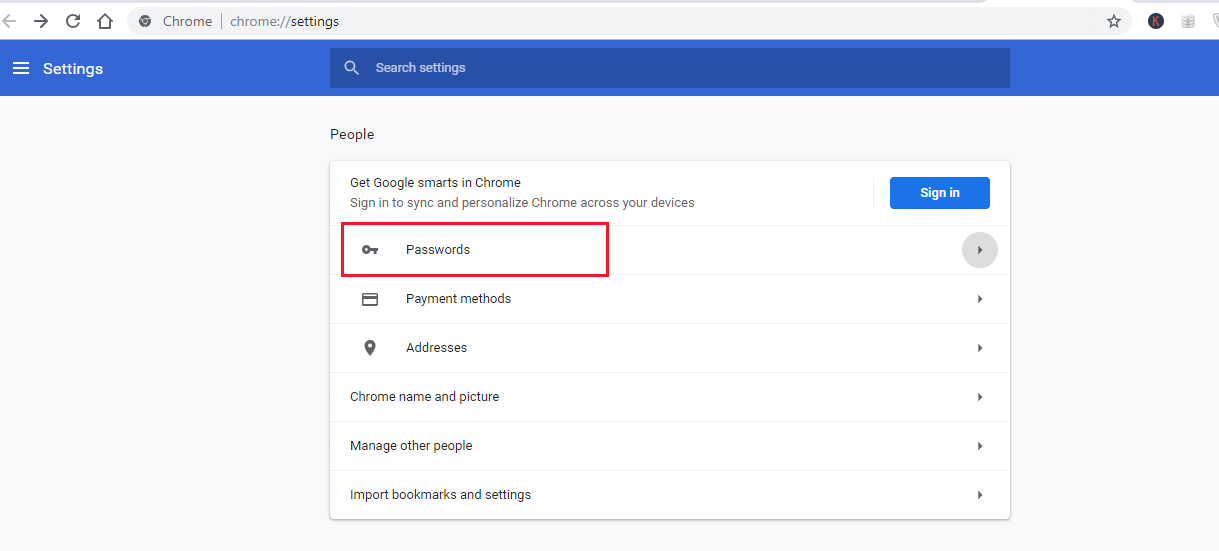 For security reasons you will be prompted by Google Chrome to enter the log in password you used for Windows and upon entering the password you will get to view the password.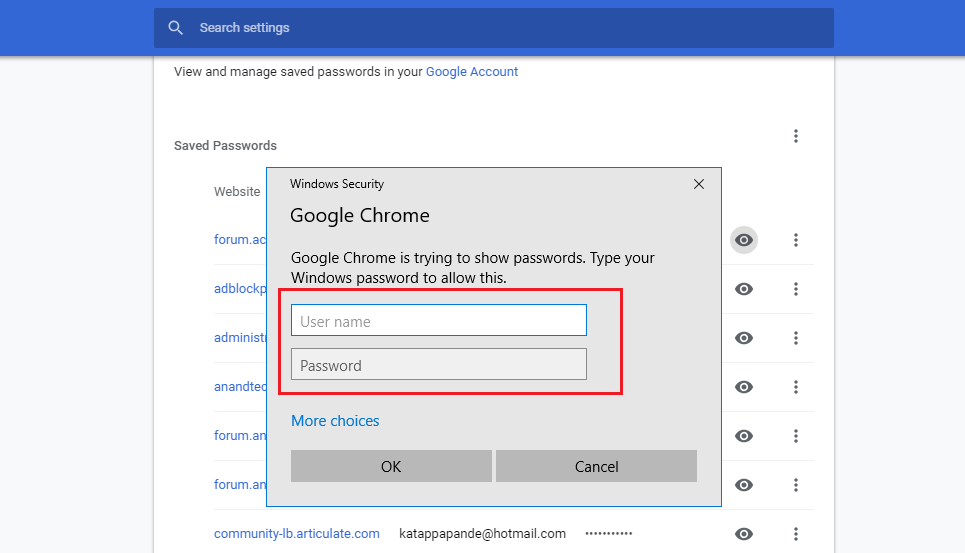 This is how you can find saved passwords in chrome. You can easily manage them too. When chrome asks you whether you want to save password for a site and you click on – Never for this site, then your password will not be added to the list of saved password rather it would be added to never saved list of passwords. It is also easy to delete any URL you wish to from your – Never saved list. Once you complete the process of delete the URLS you can simply click on the button- Done.
Read also: How to enable cookies on chrome
If you want you can also choose to sync the passwords right to the Google account in order to make them available on multiple computers that you may be using. In order to accomplish this you need to keep yourself signed into your account.
Many of us may not be aware of the fact that Google Chrome has a built –in feature that is Password Generator which can create even complex passwords if you need.
Of course activating your sync on Chrome can help you remember passwords that you used on different websites. When you visit a site for the first time and enter a password, Google Chrome asks you whether you want to save the password for that particular site. If you wish to save it simply click on save.
To view saved passwords in chrome you can click- Preview. At any point of time if you do not want to save the password on Google Chrome you can also disable the option. Just to Chrome. To the top right corner, click on Profile and then on passwords. Simply turn off the option- Offer to save passwords.
Follow Us On: