How to Get Help in Windows 10
How to get help in windows 10: If you are facing problems with Windows 10, you can get quick answers to all your queries and resume your work sooner. Microsoft offers a range of support services with its operating system along with live support through chat or phone. Let us understand the five different ways in which you can get help when using Windows 10.
Ways to get help in windows 10
1. Get Help in windows 10 Using F1 Key
The actual windows 10 help section is represented by the F1 key. When you press F1 in a particular app it normally directs you to the help menu. On the other hand for Windows 10, the button directs you to Bing search in the default browser and shows "get help in Windows 10", which you can perform on your own.
In case upon hitting F1 you didn't get help, you need to activate it yourself. This can be accomplished when you hold down the Start button while pressing F1 key. Lacking that, a few systems ask you to disable – Function Lock, which can be done by hitting the Fn lock key.
2. Help From Microsoft Support
For getting connected with a Microsoft representative directly, you can simply choose a dedicated app already present in your computer. Press the Start button and simply scroll to get Contact Support. In case you can't view that, search for Get Help.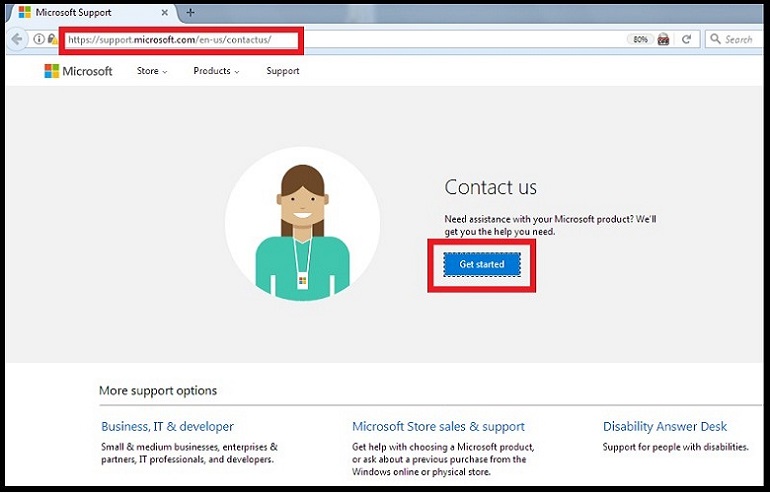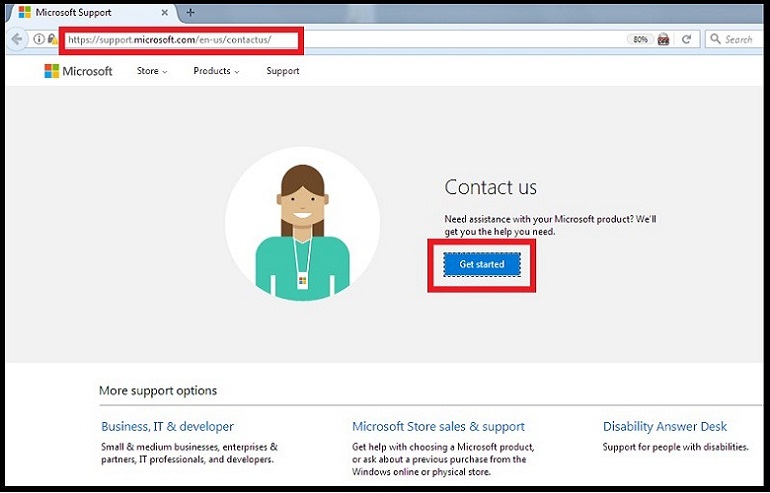 This is the place where you can ask a question and get an answer via Get Help or Contact Support. You will find options for extended help right at the bottom. You will find here different options that include preparing Microsoft to call you, which includes information on the waiting time for an agent to be ready to assist you.
If the time isn't feasible for you, you can also schedule the call on a later schedule, choosing a time that suits you. If you wish to type , you can choose live chat option too.
3. From Cortana
If you prefer talking rather than typing, you can seek help from Cortana to learn about the fundamental problems related to Windows 10.  This digital assistant can help you with keyboard shortcuts used for copy & paste and can also assist you on videos that can help you with your queries.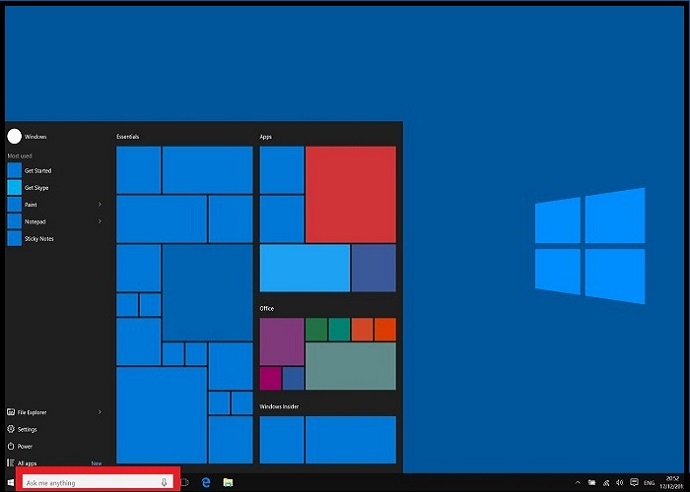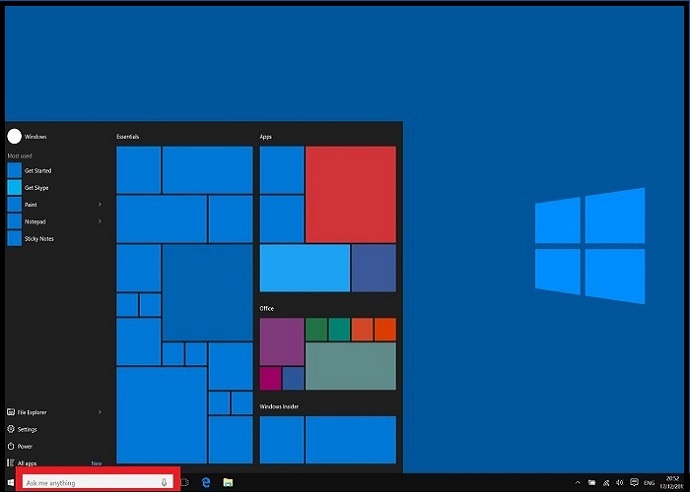 In order to enable Cortana simply click the microphone that appears in the menu bar or say "Hey Cortana" if the option is already enabled.
4. Call/Chat with Microsoft
After you hunt for an answer via Get Help or Contact Support, you will also get to see options for additional assistance at the bottom of window. These options will arrange your call with Microsoft. The options include Microsoft call you now or schedule your call to later feasible timings.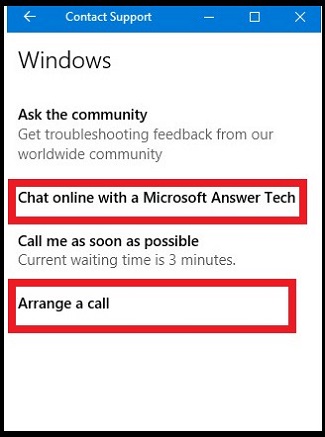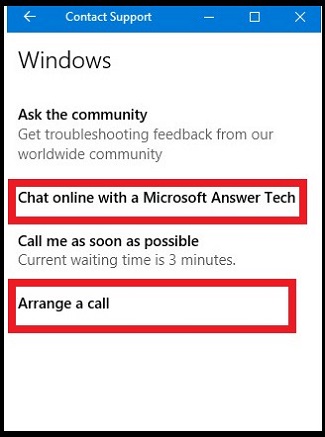 Just in case you are not ready for the call or want to schedule the call you can choose a different call time that suits you. You can also choose to chat if you prefer to type than to talk over phone.
The above methods can be you get assistance with all your queries/issues related to Windows 10 help.
Video Tutorial:
Follow Us On: