Best Printing Software: Technology is developing at a rapid pace, and the world is going digital. Many established methods to do any task are changing and can be done with a click of a mouse. This is the new trend, the latest technological innovation. The print industry is an excellent example to comprehend the latest technological developments about which one cannot gather enough knowledge of. To remain competitive and profitable, every print business owner needs to learn about the newest software and machine features.
Today, there are many new print technologies like 3 D printing, hybrid printing, digital printing that increases the efficiency of the online page. With the latest printing software, you can have the most beautiful and fantastic photos too. It brings life to your photographs and only fun to use. Check the top six printing software that transforms your images into an astounding picture by changing the size adjusting, colors, and adding other effects.
Top 6 Printing Software
1. HP Smart App:
HP Photo Creations was retired in November 2019 and replaced by a robust and free app HP Smart on your device or smartphone with all the stored images. A powerful and trusted printing solution.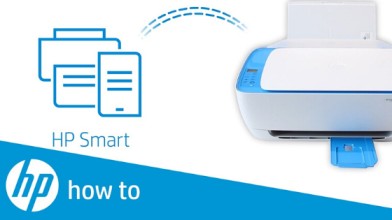 Features:
Enhances the images and spices them up with borders, texts, and other effects.

Convert snapshots into matted prints.

Flexible grid spacing that allows placing multiple photos on a single page.

The software will enable you to get Facebook photos from the internet and print it.

A smart editing feature called "Scan to Email" to send documents, images, or flyers that use built-in editing and artificial intelligence to figure out the angle of the paper for sending an attachment in the email.
2. GIMP
One of the best open-source photo printing and editing software to retouch your images, easy conversion of image formats, and stunning photo editing and to draw features. It has all the sophisticated tools for photographers, graphic designers, and illustrators. It can be used for producing icons, visual design elements, and art.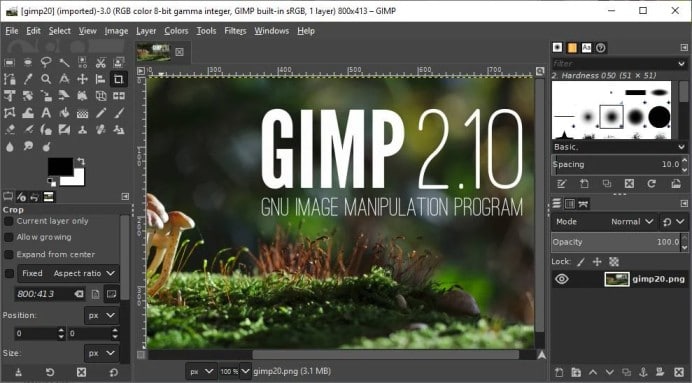 Features:
Best image-enhancement tools.

Excellent editing Tools

Customizable interface

Supported on Windows, GNU/ Linux. OS X and others

Ensures high-quality color reproduction.

Best used with Inkscape, Scribus, and Swatchbooker

Cross-platform image editor using C language and more. 

Supports pre-installed as well as downloadable plugins.

Free and User-friendly.
You might also like: How to connect printer to laptop
3. Fotor
The powerful photo editing and graphic designing tool with patented HDR technologies. It is apt for professionals as well as beginners. They have three web-based programs on HTML 5 on iOs and Android and photo editing software on Windows and Mac.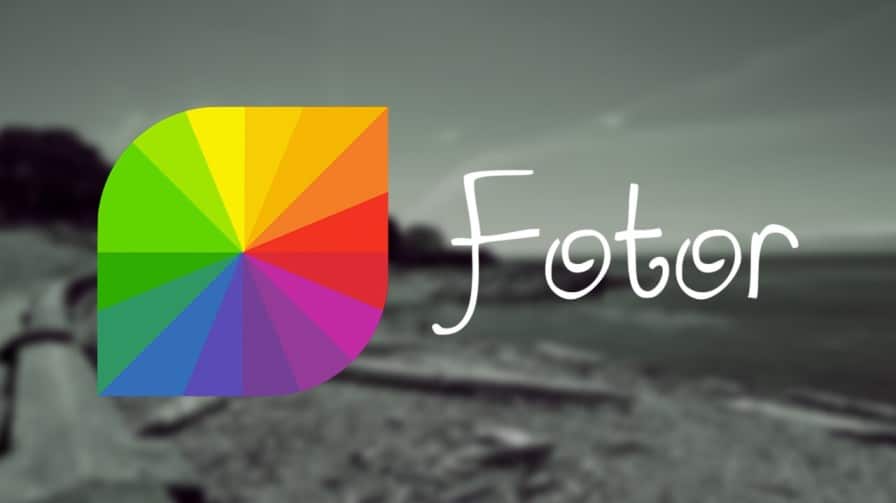 Features:
Easy to adjust the light, colors, and size of the image.

Basic and Advanced HDR Technology

Basic Portrait Touch up

Supports masking, layers, and effects,

Offers various stickers, clip arts, themes,

1000+ design templates

Experiment with multiple styles like Kaleidoscope, B&W, film, vintage, and more.

Regulatory Updated Content

Brilliant designing tools

Raw file converter
4. Adobe Photoshop Express
A perfect tool to work on the photos and create a collage from your phone, device, Dropbox, Cloud, or Google photos. It is an ultimate photo printing software that will help you to edit pictures like a pro.
In simpler words, this is a go-to software that makes your edits easy, creative, and can be shared on social media or elsewhere.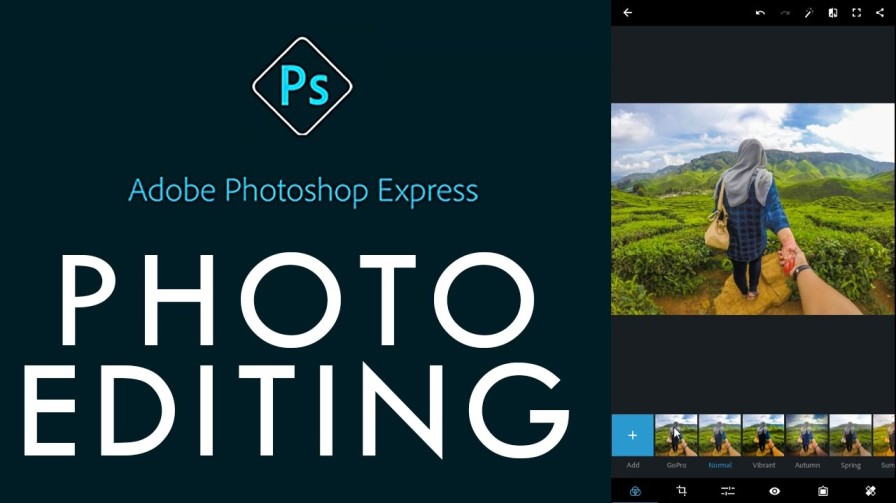 Features:
Photoshop Express Collage helps to make artistic and great quality collages.

Pop-up Color Tool powered by Adobe Intelligence offers bright colors to be added to the image to create an extraordinary impact.

Add border size, color, and effects like zoom or pan out.

Easy integration with Adobe Software.

45 Results to add to images.

Fix distorted photos with matching borders and frames.

Convenient and user friendly
5. Epson Print Layout
Print amazing pictures within minutes and streamline the printing workflow with Epson Print Layout software. If you use Epson Printer, then the compatibility of the software is superb and makes printing of images quick, convenient, and of high quality.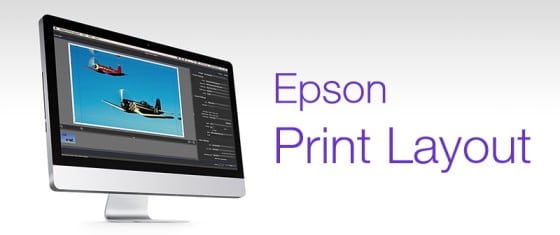 Features:
Uses advanced technology that allows the user the flexibility to make color-management printing fast and place several photos on a single sheet of paper.

Print photos of various sizes.

'Descriptive Text' can be added.

Enhance and preview black and white images within the interface of the printing software to get the perfect tonal results.

Use borders and frames for printing.

Soft proofing gives desirable results.
6. Photo Lightning
It is the best and fastest printing software to enhance digital photos. It is the easy-to-use software for home and business users. Even beginners can use it and can make a set of 24 pictures in 5 mins or less.
Features:
User-friendly interface.

Straight and quick to use.

Allows adding text, frames, and effects as well as change the color and size of the image.

Auto fits models in the allocated places.

Apart from editing and printing, it allows sending emails without attachments within the main UI.
Final Words
It's cliche, but true, "Images speak more than words." The digital printing software completely transforms your photos and creates a stunning image with the right balance of colors, effects, and frames. if you look forward to gaining more facts, click here.
The above-listed software is best for beginners and professionals with the latest features that will help you create eye-catching images. They will help you to edit and print photos that will attract the audience's attention and be a visual treat to the eyes.
Follow Us On: