How to Export Firefox Bookmarks: It is a great idea to back up your bookmarks in case you reinstall your Firefox browser to even if you choose to use another browser. The process of backing up (export Firefox bookmarks) will ensure that you will not lose the URLs to the favorite sites.
Firefox comes with a number of customized features that can be utilized easily. There are times when you are browsing through different sites and like one or more sites. You may want to refer to those sites later again. Of course you can't remember the links so you just go to bookmarks and save them there. You actually bookmark the sites you like so that you can browse them as and when required.
You can easily export the bookmarks on Firefox to external hard drive or to other browsers. On the other hand Firefox helps you export the bookmarks directly to other browsers. You can also make use of profile folder of Firefox to copy your bookmarks directly or you can choose to utilize Firefox sync to move the files to the internet.
The toolbar present in Firefox bookmarks is an amazing feature that allows you to access the bookmarks that you use often so that you don't have to look for the required bookmark through the list of all bookmarks.
Apart from this you can also use the feature export history in Firefox to manage the new profile just in case you switched to a different browser or change your PC.
With Firefox it is easy to export all your bookmarks in different formats that are also compatible with many other well known browsers.
Methods to Export Firefox Bookmarks
1. Export Firefox bookmarks using browser settings
• Click on the icon – Bookmarks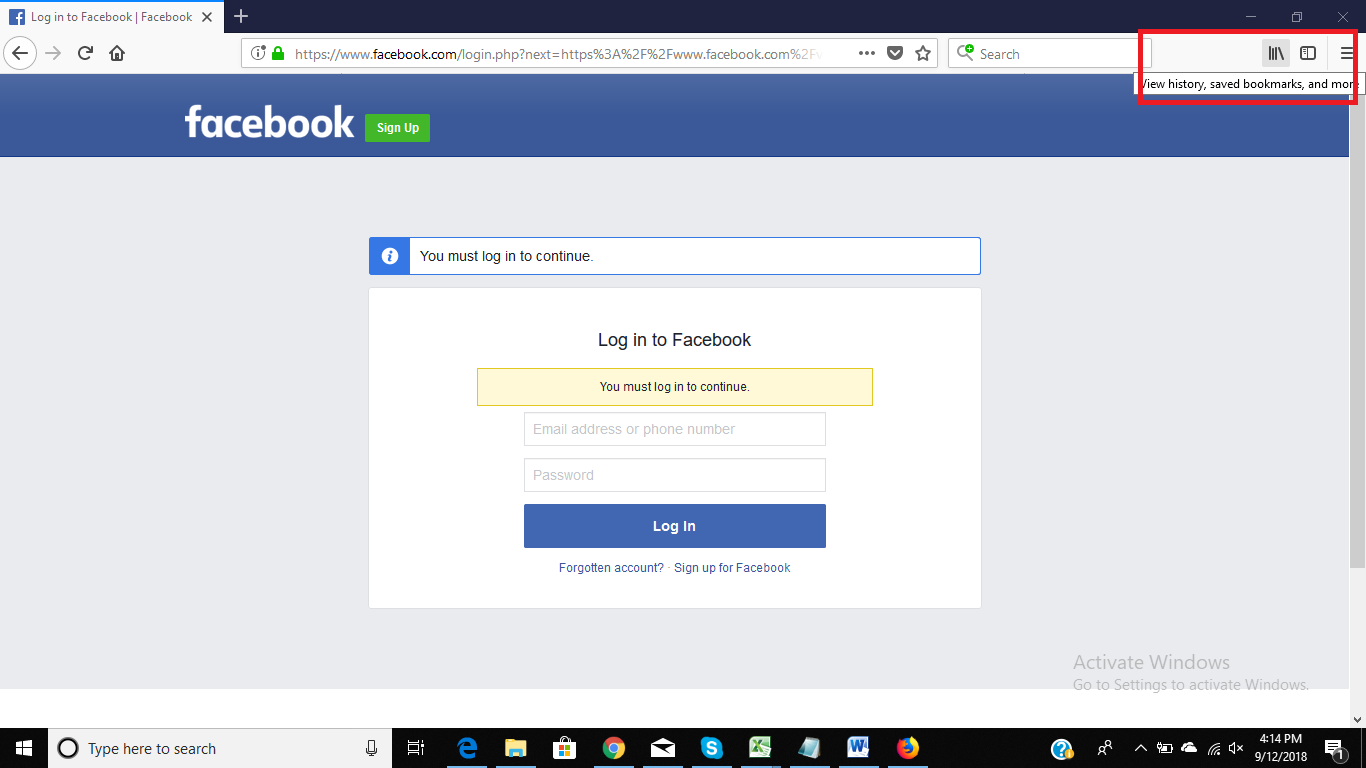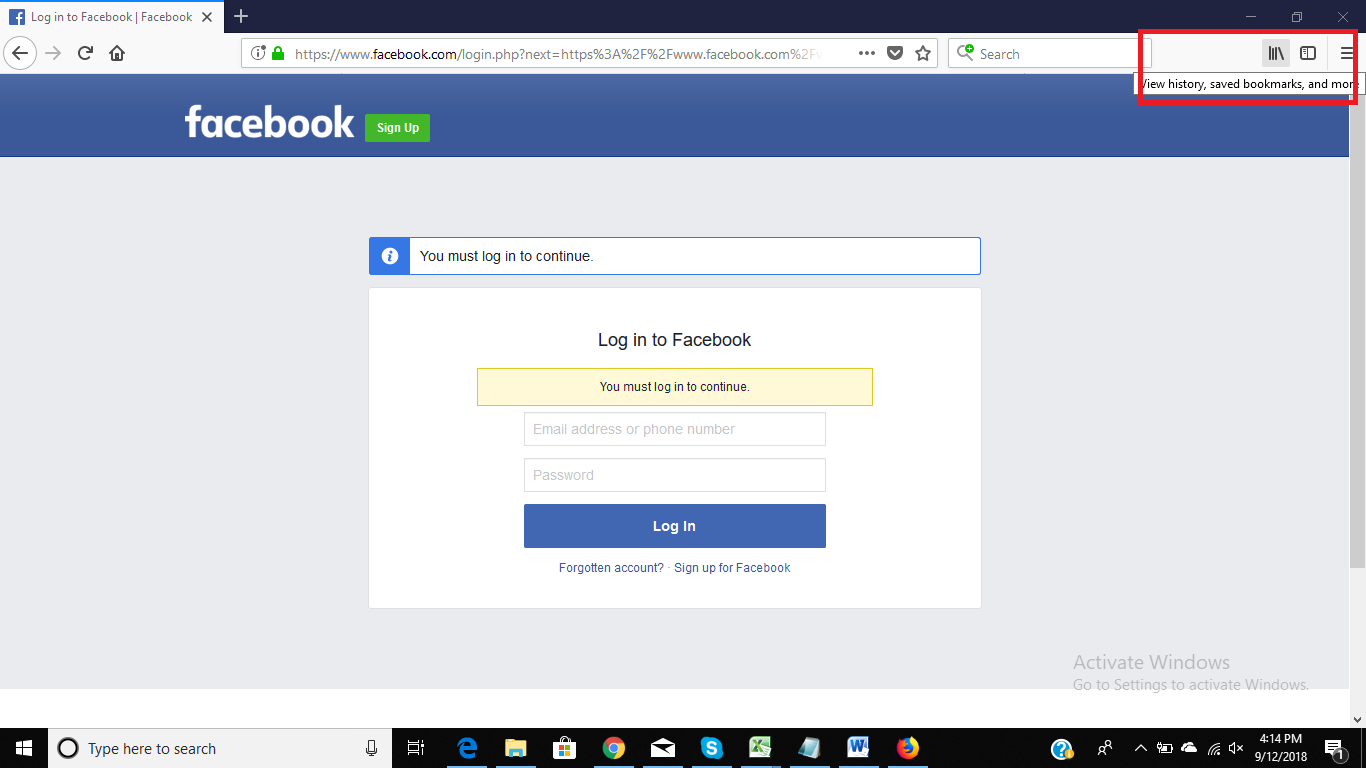 • Now select – Show all bookmarks so that the option – Bookmark library window opens.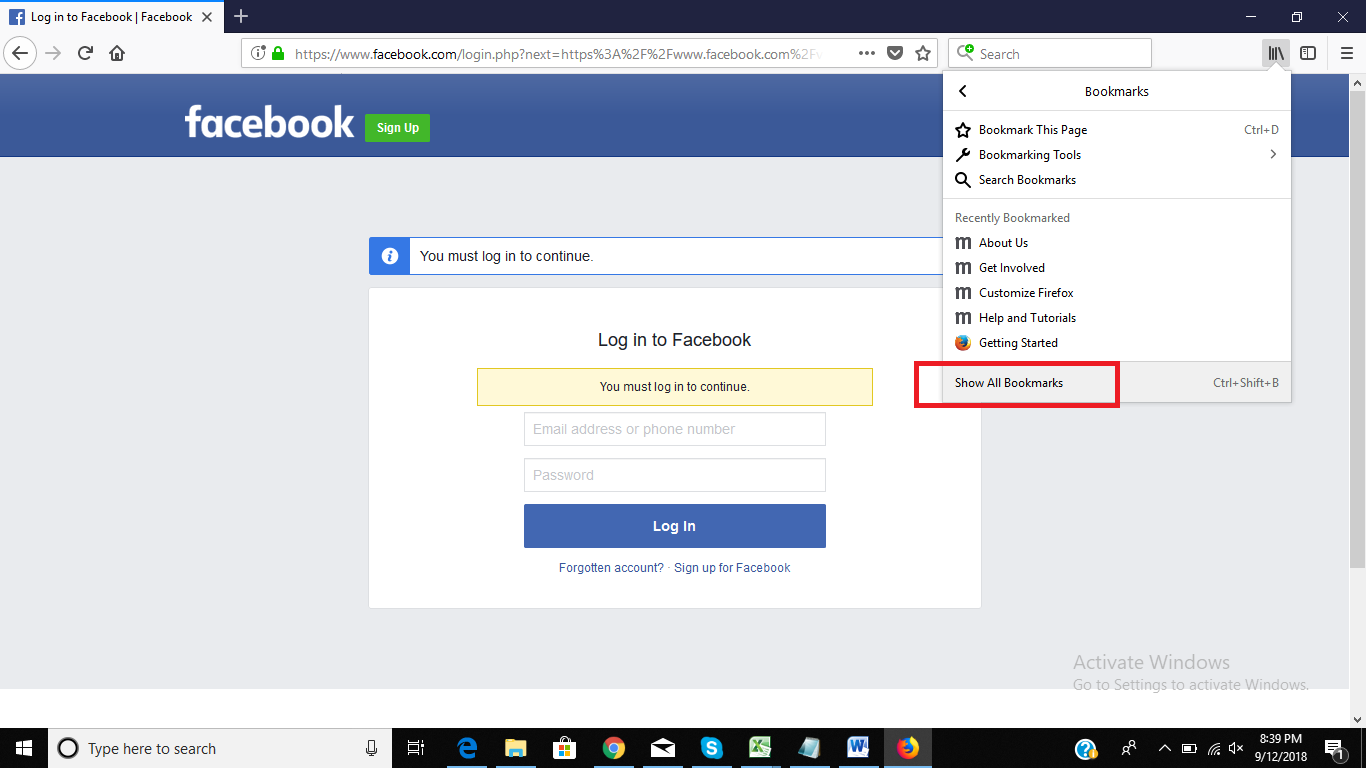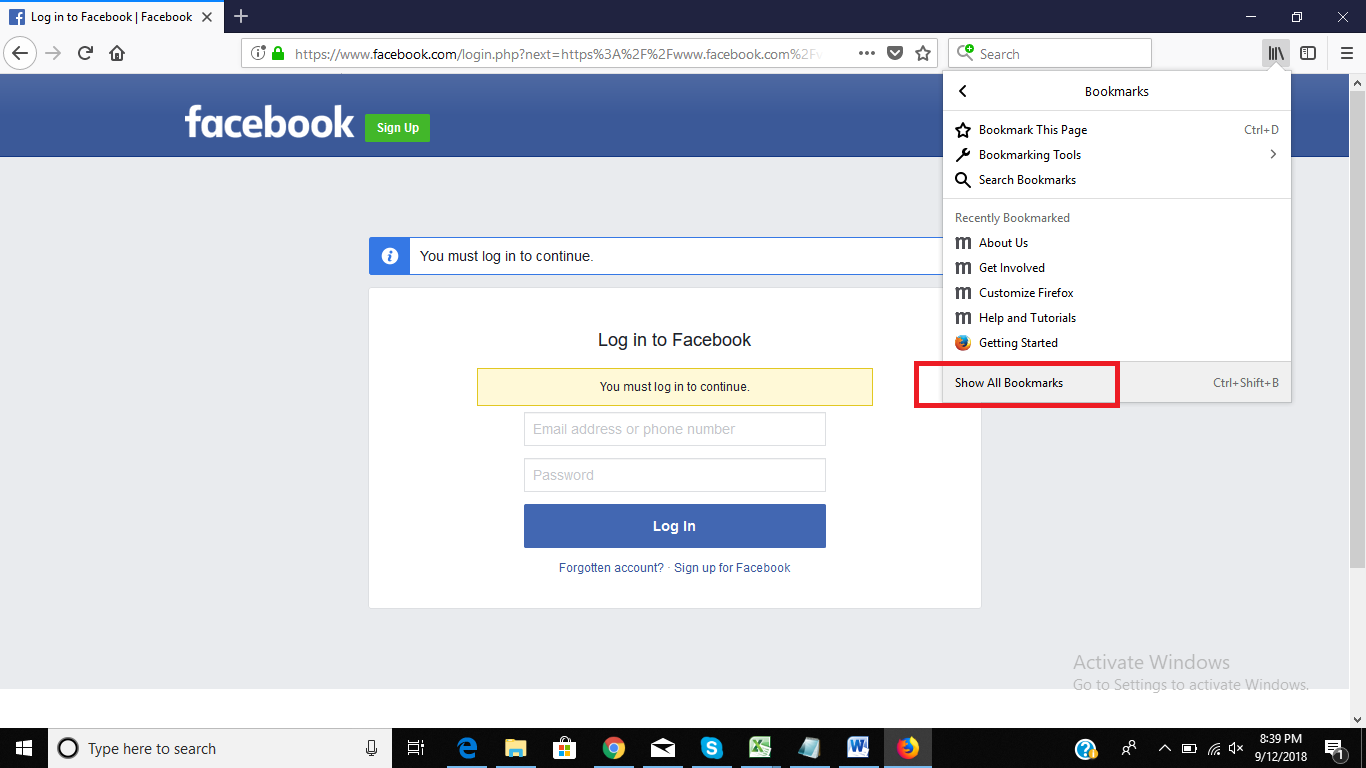 • Click on – Import and Backup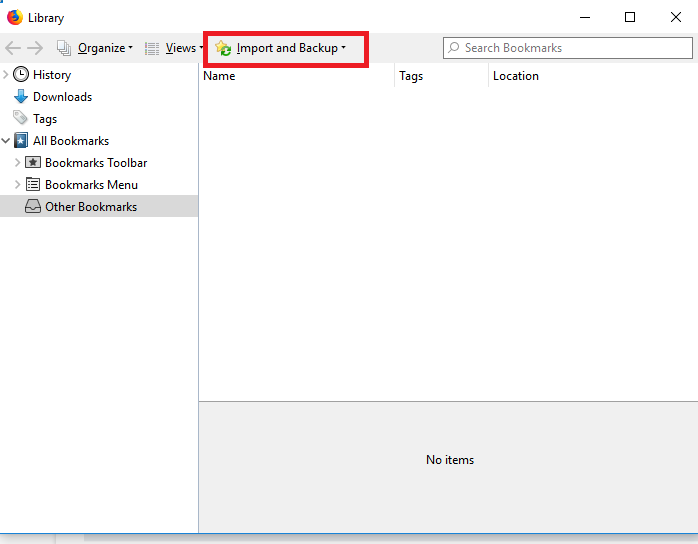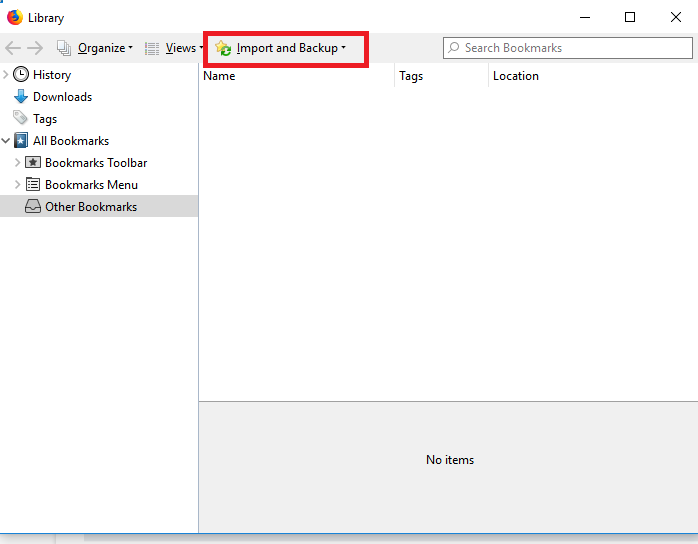 • Select – Backup which wil help you export all your bookmarks to HTML and it will save the bookmarks as HTML file.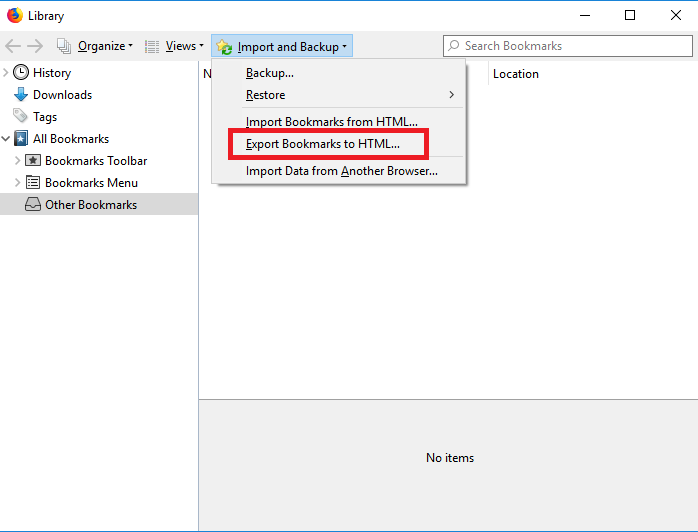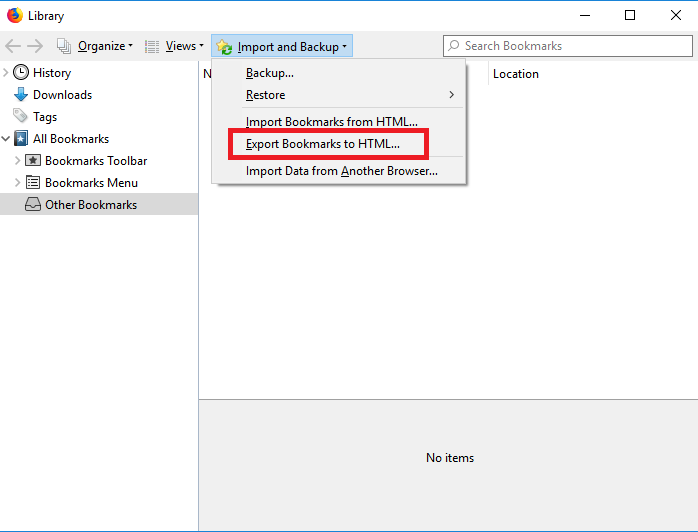 • Now select the folder where you wish to export the bookmarks to and then click- save
2. Export Firefox bookmarks using sync feature in Firefox
You can use Firefox sync feature to synchronize all your bookmarks or other data between multiple computers. You can make use of sync option easily to transfer all your bookmarks that you created on the internet. Follow the simple steps to see how you can do it.
• Open your Firefox browser and then navigate to the menu bar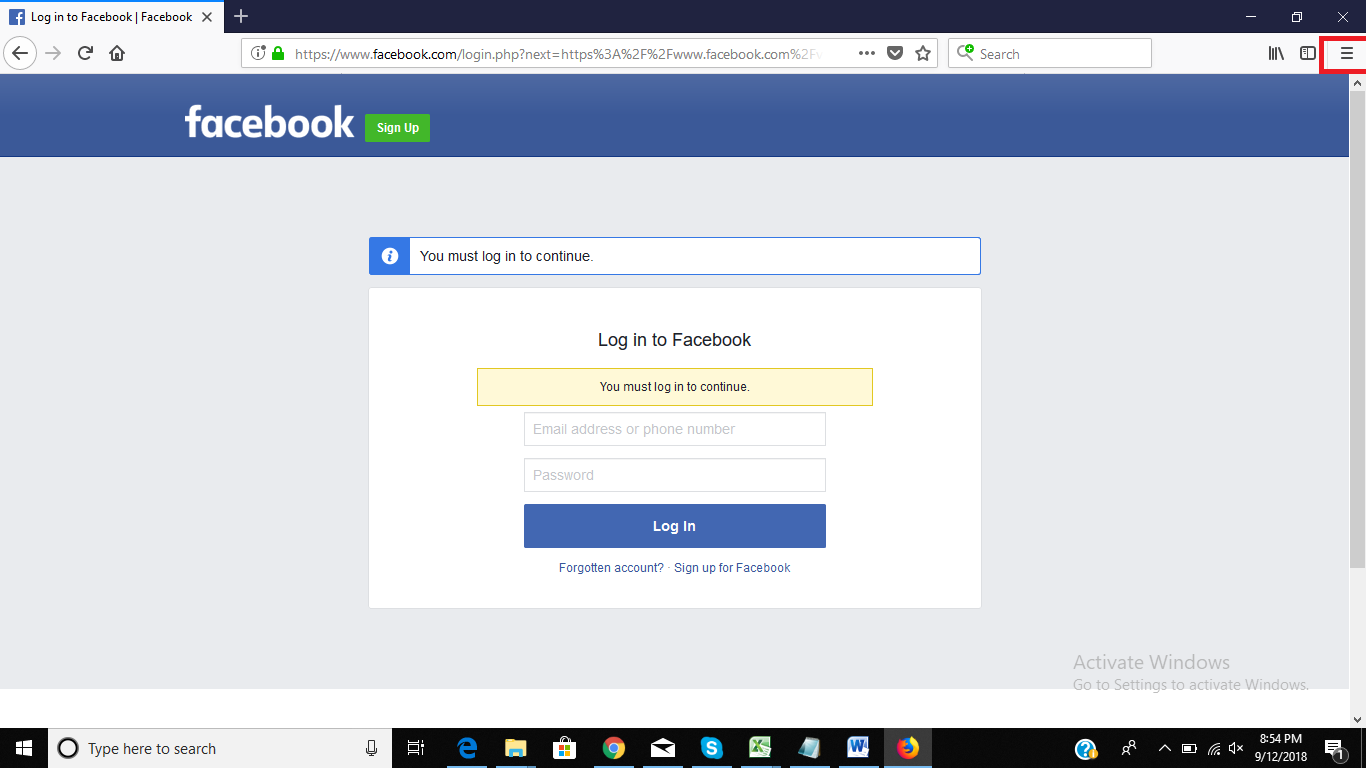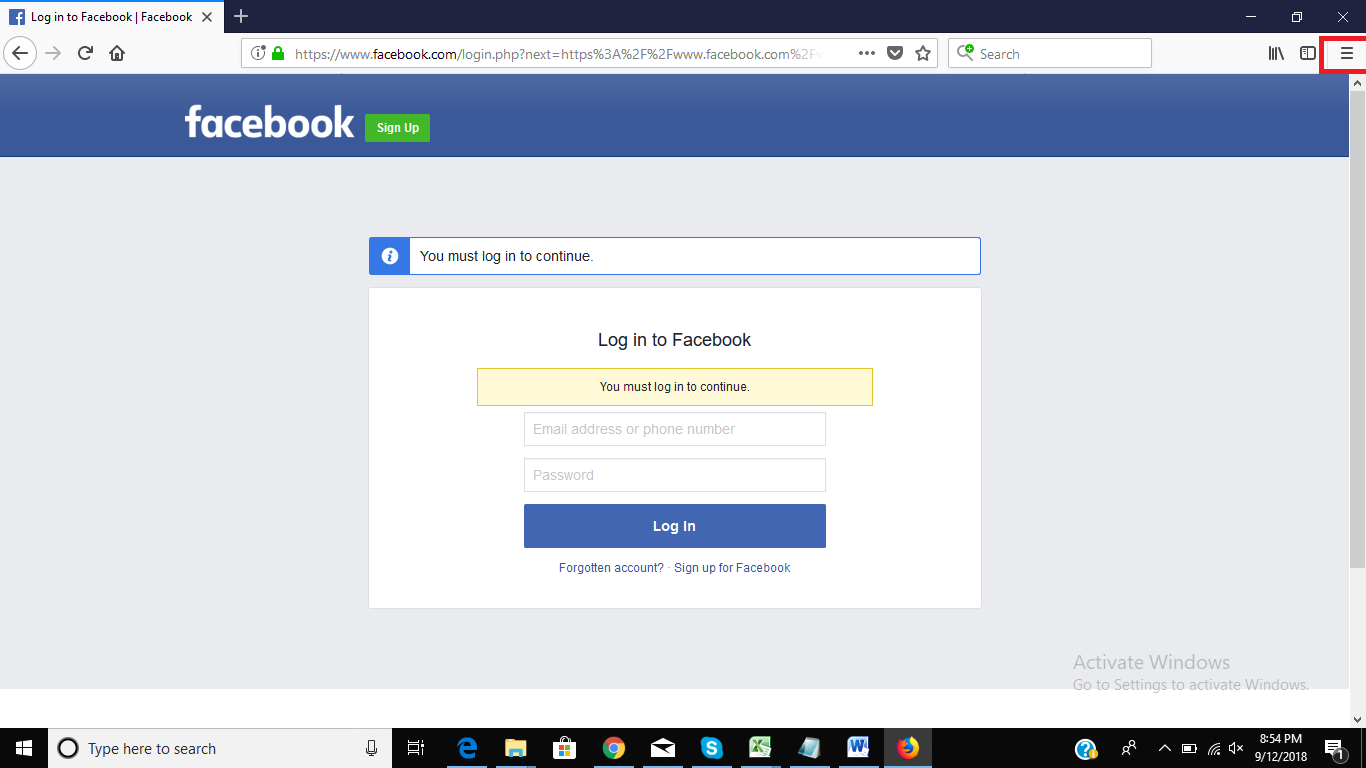 • From drop down menu select- Preferences and then click – Sync icon which is located right at the top of window.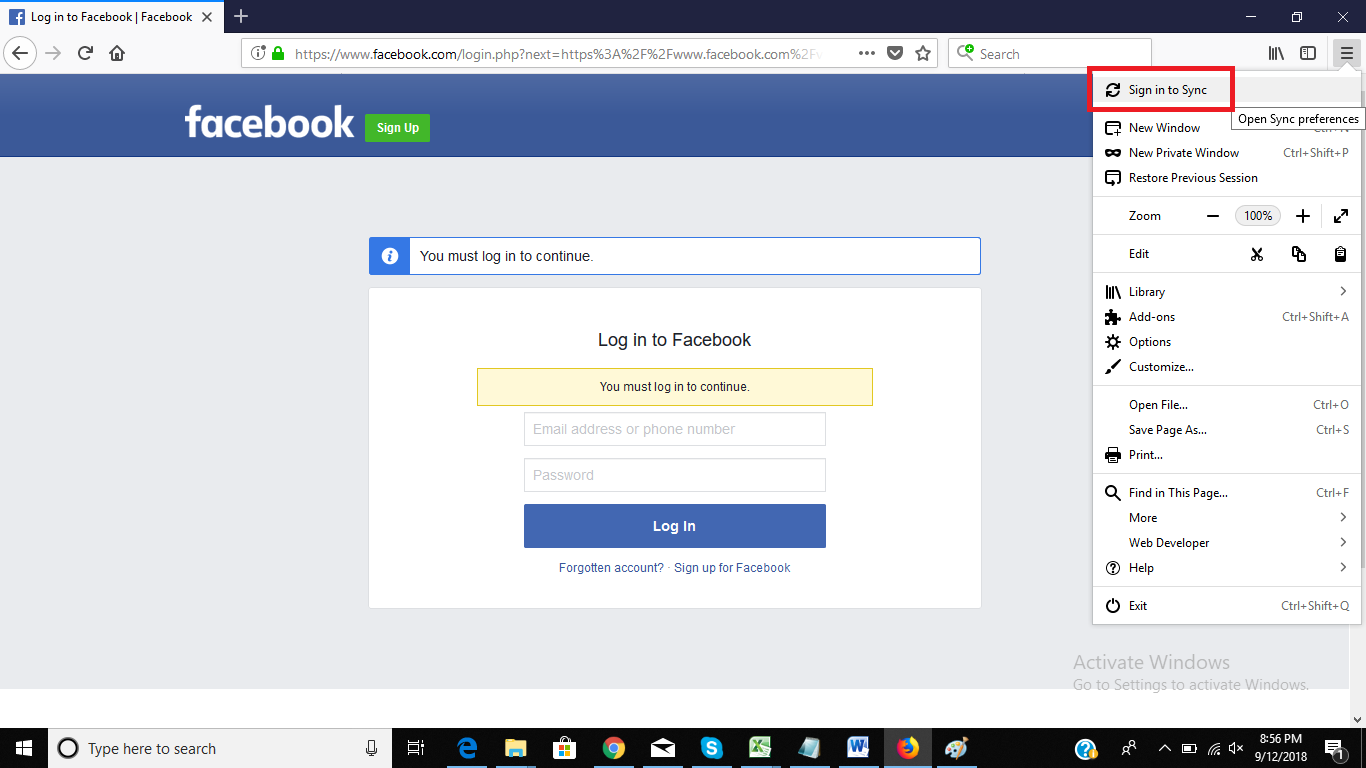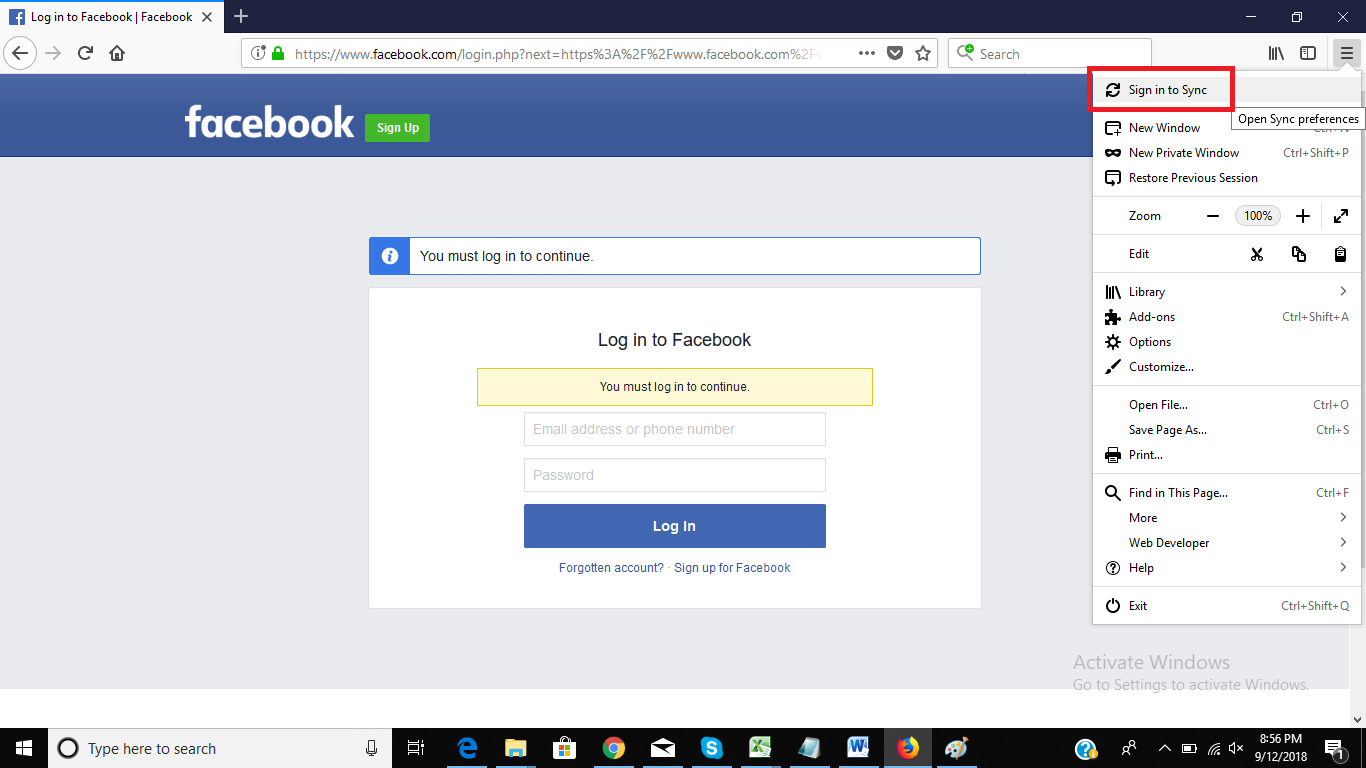 • Click on the option- Set up Firefox sync and then just follow the given instructions displayed on screen to open a new account.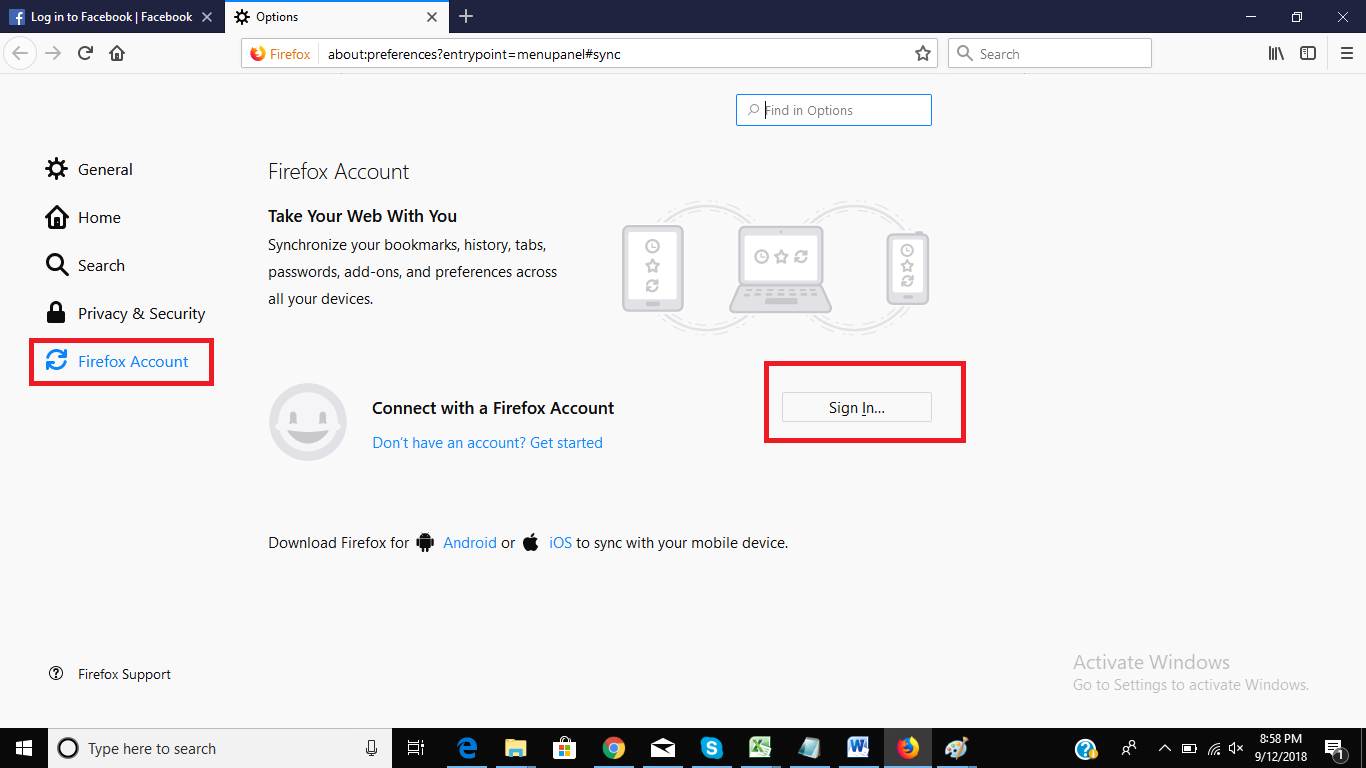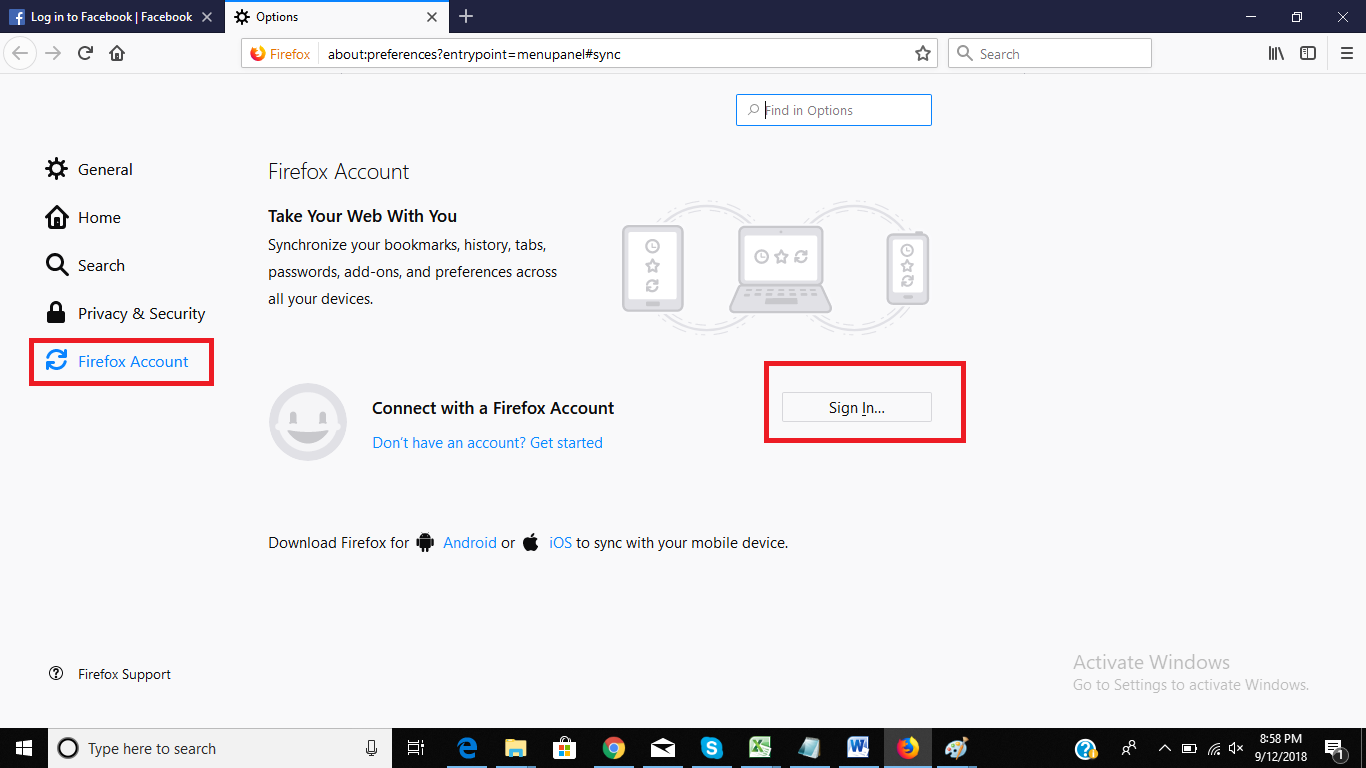 You might also like: Chrome extensions settings
You can easily follow the process in different browsers and here you are ready to export your Firefox bookmarks to many other browsers.
This will save your time and efforts to find the favorite site links and you can also find the ones that are important. No fear of losing your bookmarked sites even when you change your computer or the browser.
Follow Us On: