Best MBOX to PST Converter – Stellar Converter for MBOX
Stellar Converter for MBOX: After using Thunderbird as my email client for a while now, I now planned to switch to Microsoft Outlook email application. This is because of the advanced security and calendaring capabilities that Outlook offers. However, I found out that I can't just migrate from email client to another as Thunderbird data file (MBOX) is not supported by Outlook as it supports PST file format. And to move from Thunderbird to Outlook, I have to perform the MBOX to PST conversion. So, I looked for ways to convert MBOX file to Outlook compatible PST file format.
Stellar Converter for MBOX
With no direct manual method available to perform the conversion, I decided to opt for a professional MBOX to PST converter tool. This is when I came across the Stellar Converter for MBOX software.
In this post, I will share my experience of using the latest version of Stellar Converter for MBOX (v 4.0.0.1), released in May 2020. And, how it helped me convert MBOX files into PST.
Checking Technical Specifications
The first step is to check for technical specifications to install Stellar Converter for MBOX software on the system. The software requires minimal specifications for installation listed as below:
Operating System: Windows 10, 8, 7, Vista, XP and Window Server 2008, 2003
Processor: Pentium class
RAM: 2 GB RAM minimum
Storage: 250 MB of free space
Software Installation
The second step involved downloading and installing the software on the computer, which I can say is easy to perform and take only a little time.
Here are the steps to install Stellar Converter for MBOX software:
Download the software online and double-click exe to initiate the installation process. Select Next to continue.

Figure 1 – Stellar Converter for MBOX Software Setup
From the 'License Agreement' dialog box that appears, select the 'I accept the agreement' radio button, and then click Next.

Figure 2 – Stellar Converter for MBOX Software License Agreement
Browse the location to save the software setup files followed by the Next


Figure 3 – Select the Location to Store Setup Files
Click Next to proceed with the installation process, or click Browse to save the setup files to a different folder.

Figure 4 – Select Folder to Save Program's Shortcuts
From 'Select Additional Tasks' box, choose any of the checkboxes under Additional icons, and then hit Next.

Figure 5 – Choose Additional Tasks
Click Install to continue with the software installation process.

Figure 6 – Continue with Software Installation
Click Finish to complete the installation process.

Figure 7 – Finish the Software Installation Process
Try Our OST to PST Converter
Converting MBOX File to PST
Once the software is installed, it automatically gets launched. On the main interface window, it asks to select an MBOX file/folder to convert it into PST file format.
These are some simple steps to Convert MBOX file to Outlook PST File with Stellar Converter for MBOX software:
Step 1: On launching the software, 'Select MBOX' dialog box that appears in the software's main interface window. From here, select the email client (I selected Thunderbird) from the Email Client drop-down list. Once the mail client is selected, select a single MBOX file by clicking the Select File button or choose a folder containing multiple MBOX files by clicking the Select Identity button.
If the file location is not known, there's a Find File option that can help in locating it.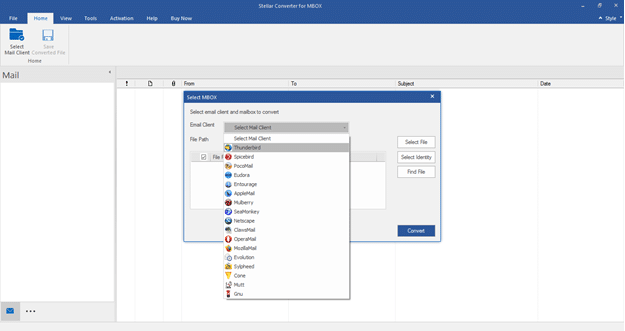 Figure 8 – Illustrates the Main Interface of Stellar Converter for MBOX Software
Step 2: Once the MBOX file/folder is selected, click the Convert button to start the conversion process.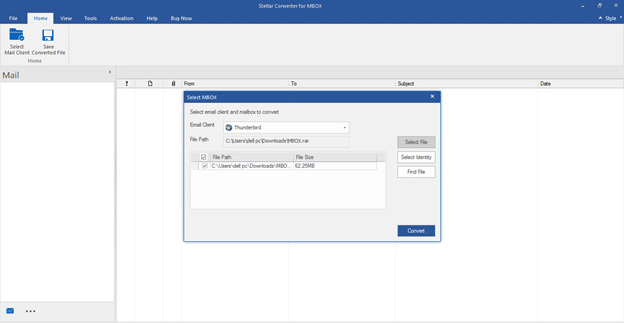 Figure 9 – Select MBOX File(s) to Convert into PST
Step 3: The software will start scanning the file. Once the scanning is complete, a 'Conversion Complete' dialog box is displayed.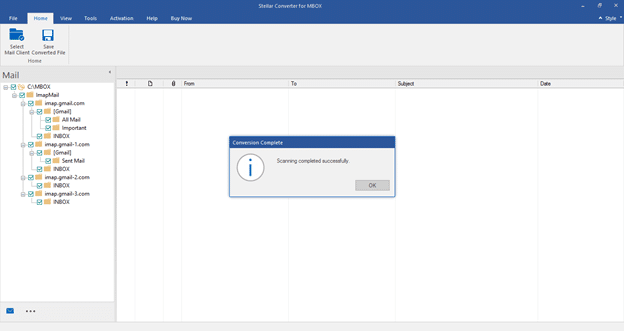 Figure 10 – Illustrates Successful Completion of the Scanning Process
Step 4: Clicking on OK will open a preview window that displays a list of all the converted mail items of MBOX file(s) in a tree-structure in the left pane of the interface. Verify the data of particular emails, calendar or other email items by clicking on a specific item. The content of the selected item is displayed in the right pane of the preview window.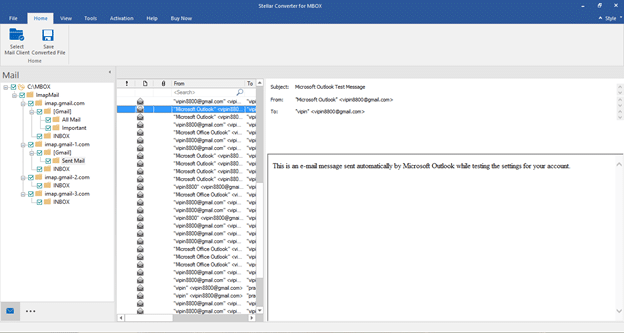 Figure 11 – Preview of Converted Mail Items
Step 5: After verifying the mailbox data, click the Save Converted File option on Home menu for saving the converted mail items in a PST file. This will open a Save As window with options to save the selected mail items from an MBOX file/folder to a new or an existing PST file. Also, the software provide options to save the converted file in EML or MSG file formats.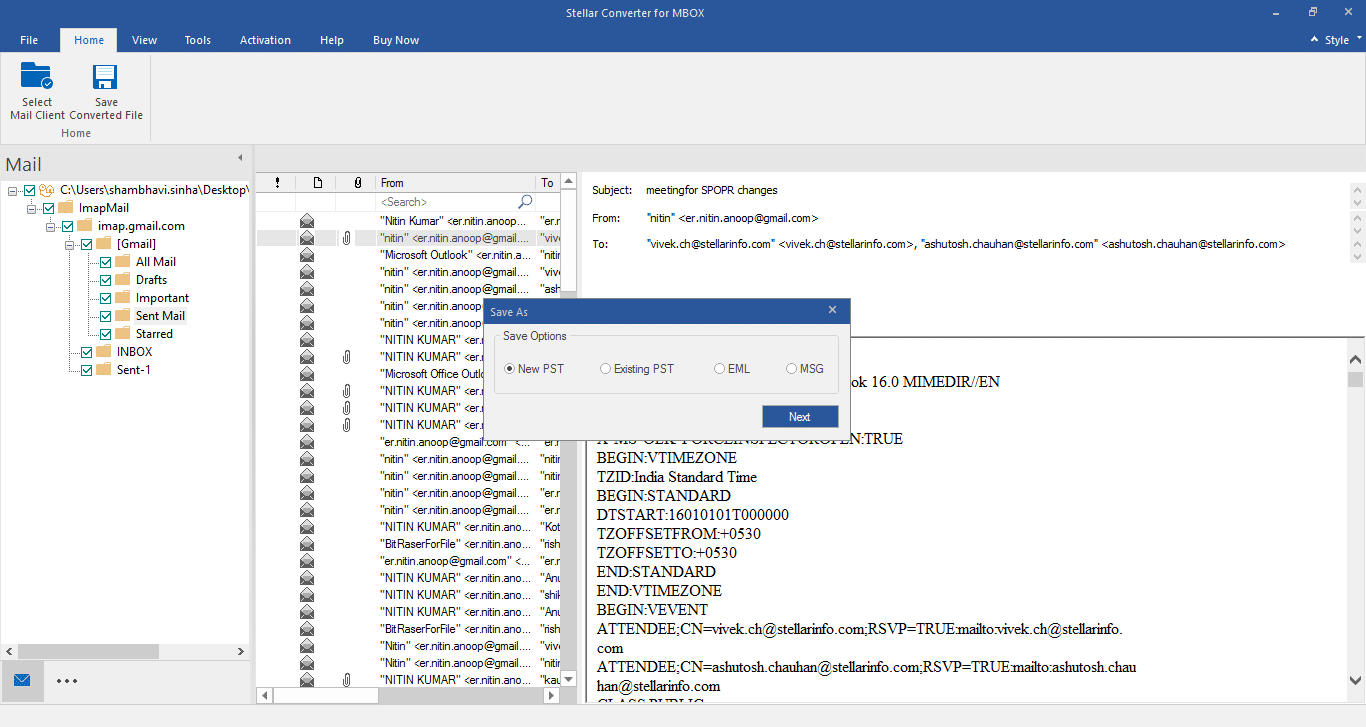 Figure 12 – File Saving Options
Step 6: Clicking on Next displays a 'Conversion Completed' dialog box.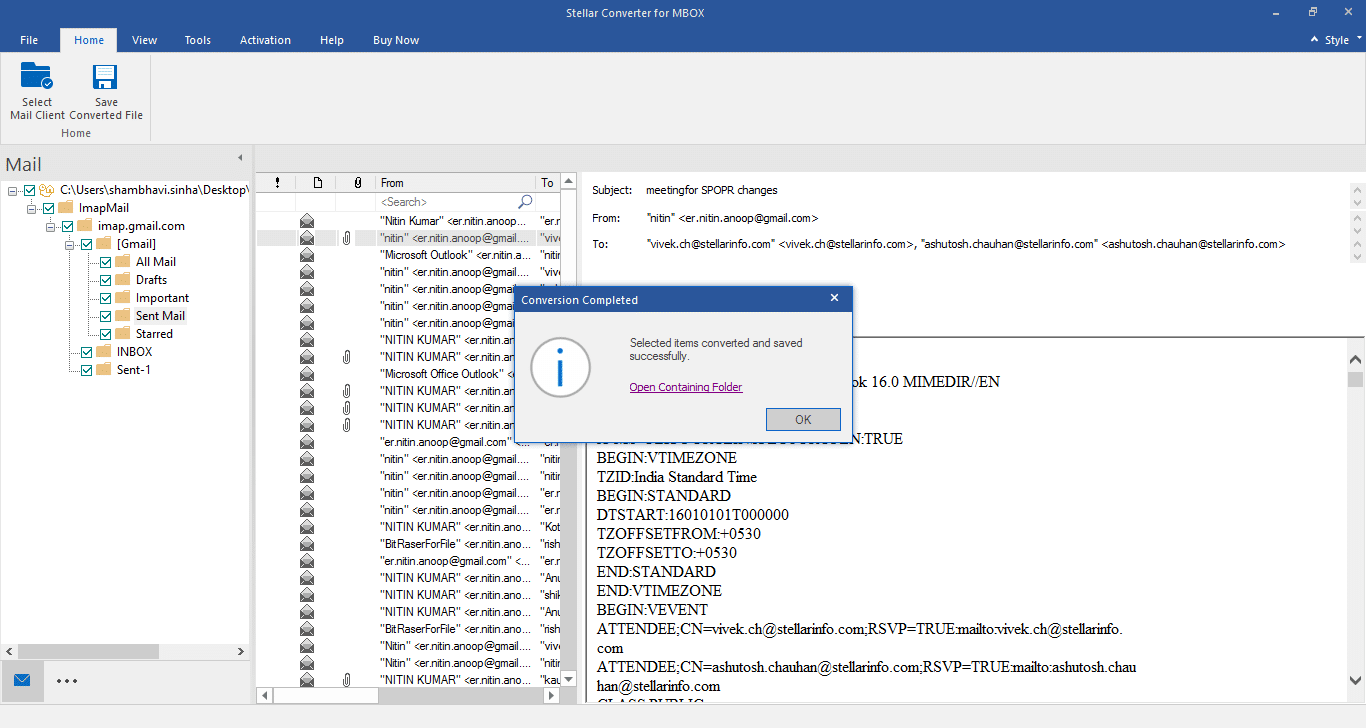 Figure 13 – Illustrates Successful Completion of MBOX to PST Conversion
Step 7: Finally, click the OK button and locate the resultant PST file from the select location. This PST file can be easily imported into any Outlook account.
Final Verdict
Stellar Converter for MBOX is an advanced tool for an easy and quick conversion of MBOX file to PST file format. It is an efficient utility that helps move mailbox data from MBOX email clients like Thunderbird, Apple Mail, Pocomail, Netscape, etc. into Outlook data file (PST). The USP of the software is its easy-to-use and intuitive graphical user interface that can be easily operated without any technical assistance. Further, it performs the conversion without modifying the original folders hierarchy and formatting of mailboxes.
Follow Us On: