Windows has designed the recycle bin in such a way that you can retrieve the deleted files from recycle bin. In case you have deleted the files accidentally from the recycle bin and want to restore them then there are easy steps to follow to recover the deleted files from recycle bin back to its original location to your PC.
It will take a few minutes to restore the deleted files from your recycle bin and the time span certainly depends on how much time you take to find the files you want to bring back and the size of the files you want to restore.
Double click on Recycle bin to open it.
Locate the files you want to restore and then select from files/folders.
If you want to select multiple files/folders, just hold ctrl key on your keyboard while you are selecting. In order to select a set of items simply use Shift key on your keyboard instead.
Note: Recycle bin will now display the files that are embedded in the deleted folders. Remember, if you are not able to trace a file that you are sure you have deleted then it might be present in the folder that you rather deleted. You can restore the files by restoring the folder.
While restoring the files make sure you view the original location of various files so that you know exactly where they can be found.
Now just right click the selection and select Restore.
You can also try the easy way out that is by dragging the selection from recycle bin and then restore it to the folder you want.
Now wait for the recycle bin to restore all the deleted files.
The time taken to restore files certainly depends on the number of files want to restore, their size and the speed of your PC certainly matters too.
Check if the restored files/folders get restored to the same location or to a location where you had dragged them.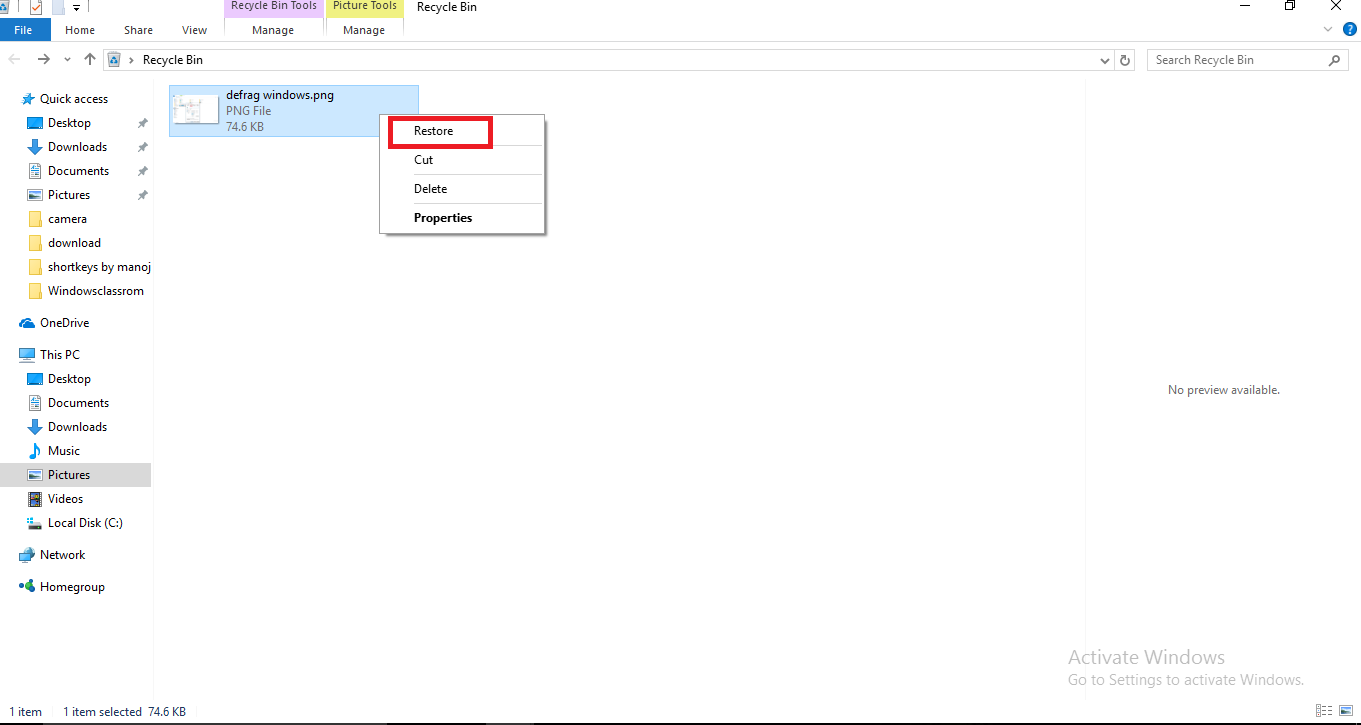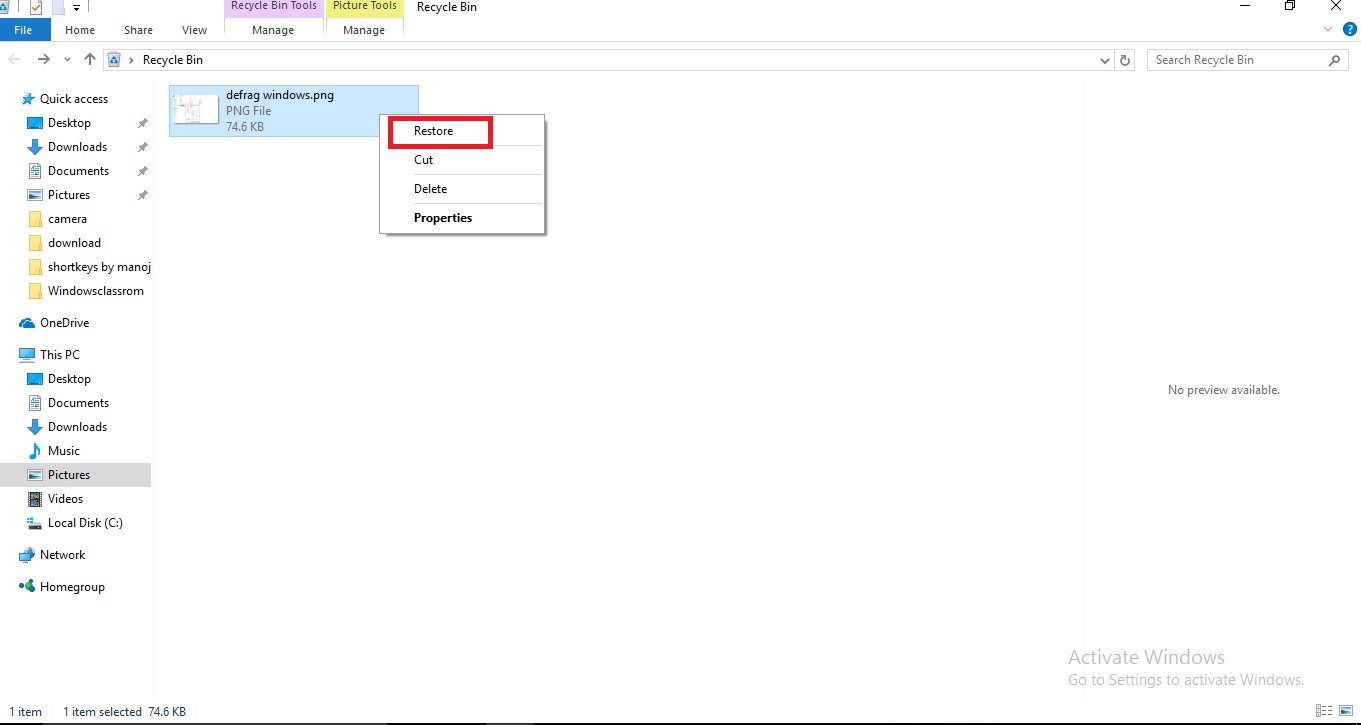 Now you can just come out of recycle bin and use the files restored.
Restore deleted files from recycle bin using Windows backup
Click – Start – control panel—system maintenance
Click – Backup and restore
Click – restore my files and then you can follow the instructions given on the wizard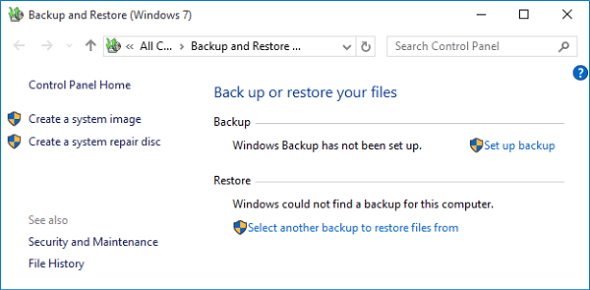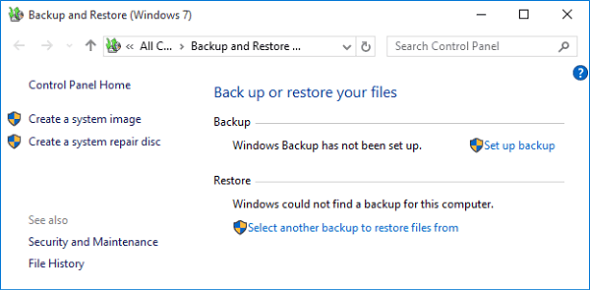 You can also try one more method to restore the files
Click – Start—My computers
Open folder where you saved the file previously and click- Restore previous version.
It will take the PC to the earlier state version where you can easily find the files and folders that were deleted.
Read also: How to enter bios windows 10
You can also restore the deleted files from recycle bin using third party software. Just find out the genuine software that will make your work easy. If you do not wish to follow the steps above, you can also stick to 3rd party software that are especially designed to restore files.
Follow Us On: