How to Enter BIOS Windows 10
How to enter bios in windows 10: Windows 10 offers a range of options that you can apply to configure within your OS directly. On the other hand there are certain settings in every system that can be modified through BIOS (basic input/output system) only but to enter bios windows 10 is not easy task. The BIOS is basically the software present inside motherboard of every computer and it manages every task that relates to boot order of the drives to reboot security settings to everything that relates to the operation of function keys on your keyboard.
BIOS is the pre-boot area that cannot be accessed directly through Windows. However, a lot of computers that comprise of Windows 10 have made it easy to access BIOS just through a key press. Let us learn how you can enter BIOS in Windows 10 using simple steps.
Relevant read: How to get to control panel in windows 10
Ways to Enter BIOS in Windows 10
1. Enter in BIOS With Settings App
Click on the gear icon that appears on the Start Menu and go to the settings option.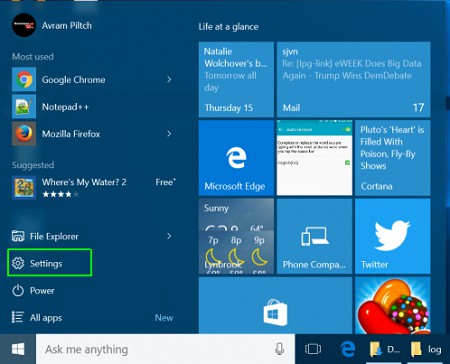 Select- Update & Security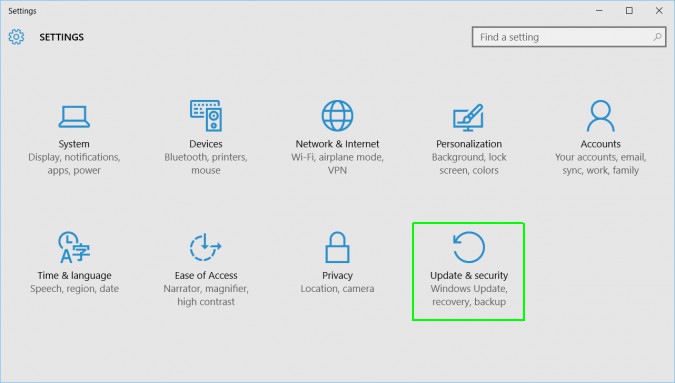 Select- Recovery present on the menu on the left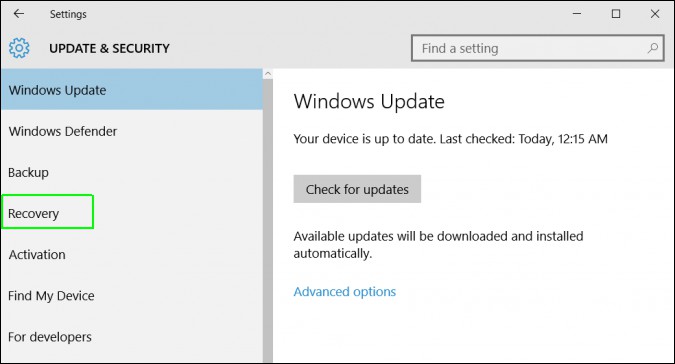 Click – Restart now found underneath Advanced start-up. The computer will be booted again to display a special menu.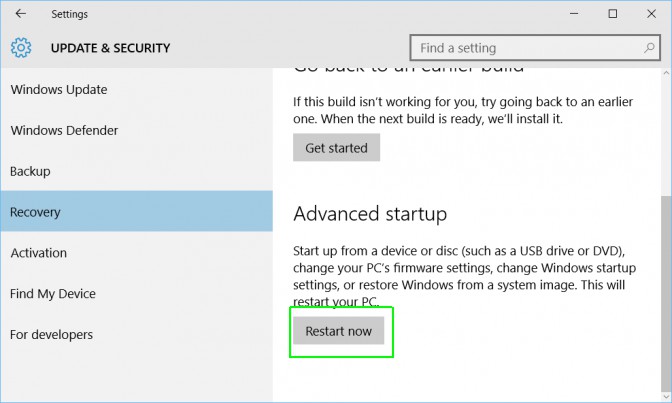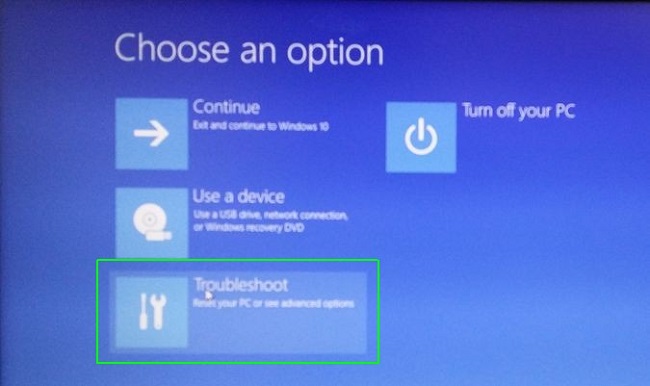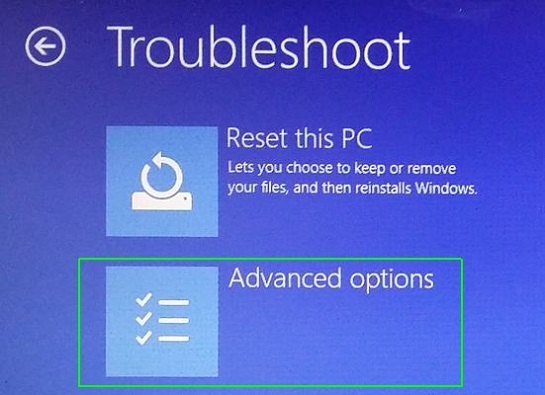 Select- UEFI Firmware settings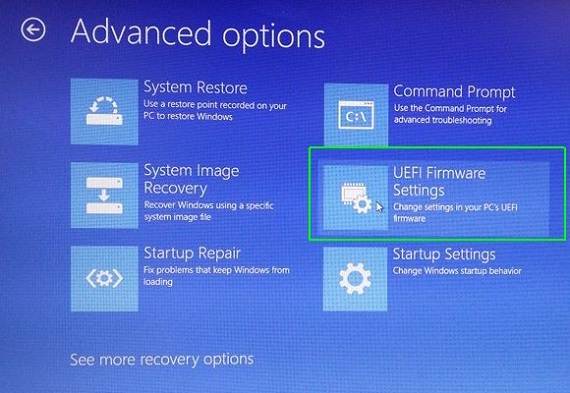 You system will be restarted and you will be directed to BIOS
Press and hold Shift and the turn your system off
Now press & hold F2 button and then click on the power button. Make sure you do not release the button (F2) till the time you get the BIOS screen displayed.
This will fetch you the BIOS configuration.
The simple methods stated above can help you enter BIOS configuration on Windows 10 easily. So, knowing BIOS configuration is not a headache anymore for the users as Windows 10 offers the easy options to do so.
Handpicked article that you might be interested in: How to get to control panel in windows 10
Follow Us On: