How to Reset Firefox: If you are using Mozilla Firefox browser and encounter things like the unwanted toolbar has appeared and the home page appearance has completely changed without you changing it or the search results now open in browser that you never selected for your search then it's when you need to reset firefox.
A complete browser reset can solve most of your problems. When it comes to resetting Firefox many users feel it is like deleting their bookmarks that they saved for future references or may be deleting the passwords but this is not the case. It may or may not delete your bookmarks stored on Firefox.
Steps to Reset Firefox
Find three stacked lines on the top right corner of your Firefox browser.
Down below you will see an icon with question mark. Select that option.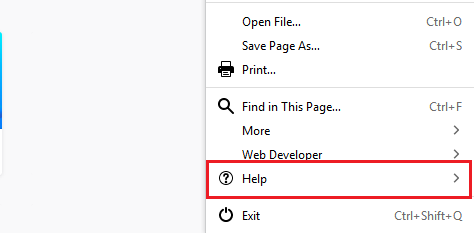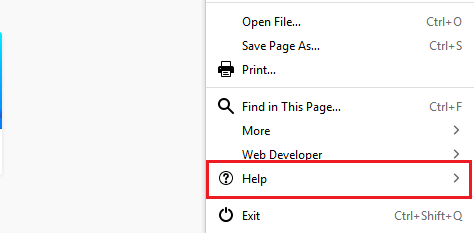 In the drop down menu select – Troubleshooting information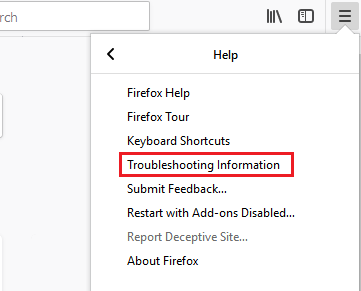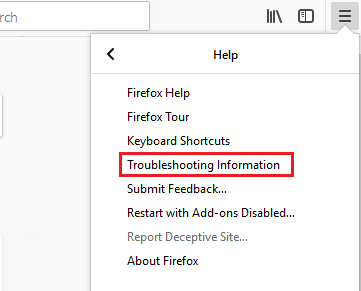 Now select button- Refresh Firefox on the top right of your new Web Page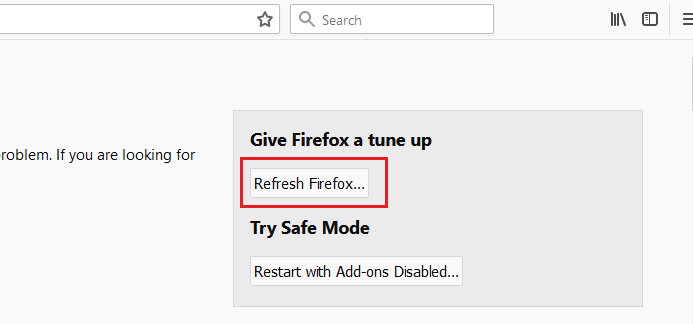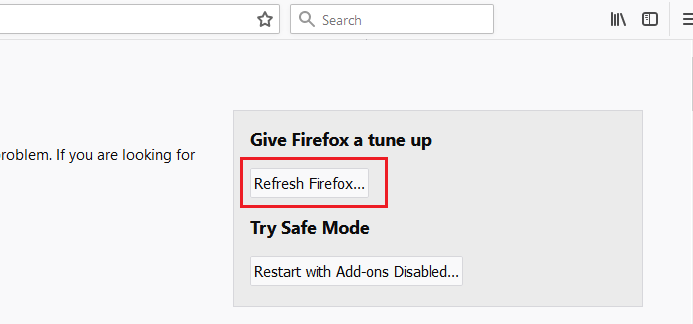 Now in the confirmation box you get to see select – Refresh Firefox
Reset Firefox Settings as well as addons
In case you are facing issues with Firefox refreshing it can be helpful. The feature refresh helps resolve a lot of issues by bringing back Firefox to its default settings while saving all the important information you stored on your browser like open tabs, passwords and bookmarks.
Click on button– Refresh Firefox
To proceed with the process click – Refresh Firefox in the window that asks you for confirmation.
Firefox will automatically close in order to refresh. When done a window will appear with the information that you imported. Click- Finish which will open the Firefox.
Other helpful post:  export firefox bookmarks
What Firefox refresh feature helps you with
All the personal information you stored on Firefox will be saved in profile folder. A new folder profile is created by refresh feature to save the important data that you need.
Addons stored on profile folder in Firefox like themes and extensions will be erased. Addons saved in other locations will stay and modified preference will be automatically reset.
Following items will be saved by resetting Firefox
Passwords
Bookmarks
Download/browsing history
Cookies
Personal dictionary
Web form
Open tabs/windows
The items/settings that will be removed by resetting Firefox
DOM storage
Website permissions
Themes and extensions
Download actions
User styles
Device settings & security certificate
Toolbar customization
Note: The old profile on Firefox will be available on your desktop stored in a folder labelled as Old Firefox data. In case refresh doesn't solve your issue you can retain some data which is not saved by simply copying the files to new profile created.
The tips stated above would certainly help you reset your Firefox and retain the important information after resetting. Still, it is recommended that you take a back of your bookmarks and other necessary data before you reset your Firefox browser.
Firefox is an excellent browser and its features help you enjoy a wonderful browsing experience.
Follow Us On: