How to Clear Cache in Chrome
How to Clear Cache in Chrome: Cookies are the files that are created on your PC while browsing the websites. They are actually stored in the cache that enables faster loading and running of pages. When you clear cache in chrome settings of your website like username & passwords gets deleted and you find certain sites to run little slow as the images will be loaded all over again.
How to Clear Cache Chrome
1. Clear cache chrome in windows 10 PC
Open – Google Chrome
Click on More found on the toolbar of your browser—More tools—click on- Clear browsing data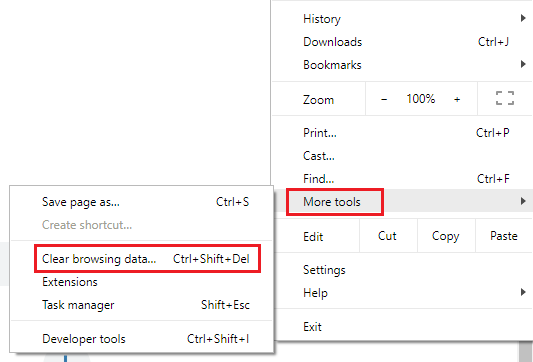 In the box – Clear browsing data click all the check boxes for cached images and files and cookies and site data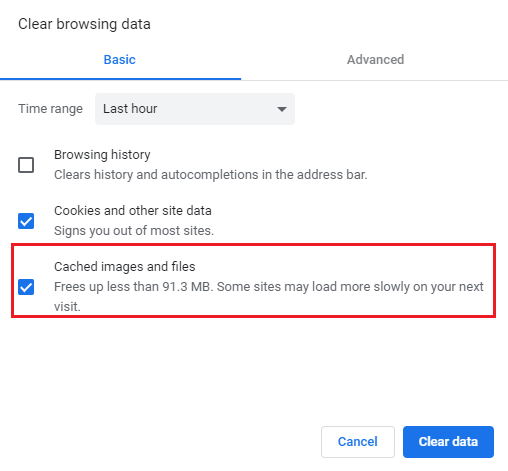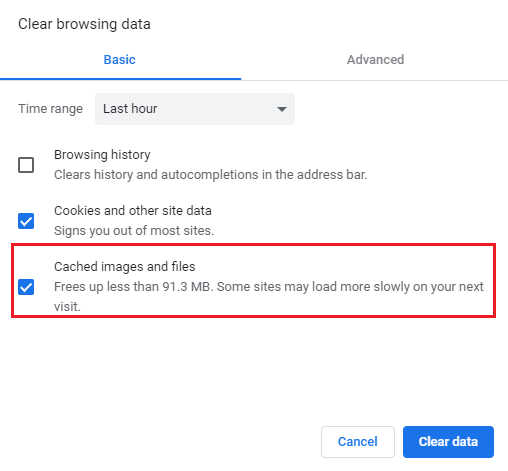 In order to select the data amount you wish to erase, look for the time range.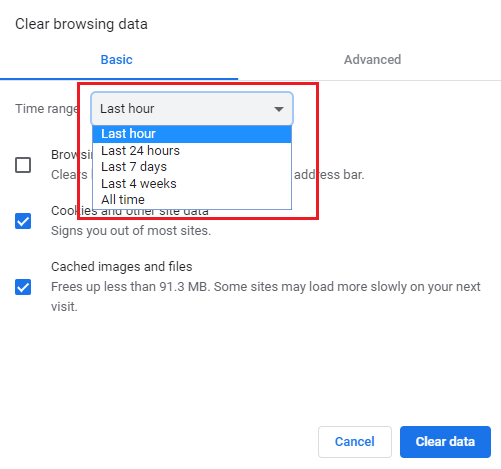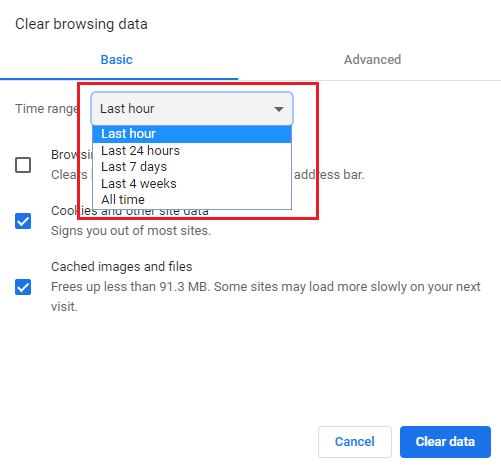 Choose the time you want
Click on – Clear browsing data
Also, in order to prevent cookies related problems you can also set up the rule – auto clean in your browser
Yes it can be quite frustrating to get browser problems by many browser problems can be easily fixed by clearing all your cache. This is fairly a simple solution and quite helpful too. When you are using Google Chrome deleting cache is quite simple and you can easily remove cached images, browsing history including cookies plus additional site data.
Related post: Find saved password in chrome
2. Clearing cache chrome in Android
If you are using Chrome on your Android device, the steps given below will help you clear the cache easily.
Open – Chrome and look for the 3 vertical dots on right hand side.
Tap on Settings
Tap on Privacy
Tap on Clear browsing data
Check the box Cached images and files
Tap on Clear data
Well there are many benefits associated with clearing cache in Google Chrome. Certainly it improves the performance of your system and application.
The cache basically reduces the speed of your system/applications as they consume RAM. Most of the times the information stored in cache are not useful to the user.
Clearing cache also helps the browser to extract the newest webpage versions. The cache basically stores some of your confidential data and if you by any chance do not log out can be accessed by someone else and be misused. There are major privacy concerns related to storing cache. So, you need to clear cache often so that your private and confidential data is not accessed by strangers.
Of course the files stored in cache eat up a lot of your RAM and when you clear cache, it doesn't remove the crucial system information. It just erases the temporary files stored on your system and vacates space on your system. The files start getting stored as browsing starts on a PC.
Make sure that you delete you cache files from the browser often to improve the performance of your applications and system.
Follow Us On: