How to Create Windows 10 Homegroup
Windows 10 Homegroup and network sharing windows 10: When you are using multiple PC at home you can utilize HomeGroup that enables secure sharing of printers and content with other group members. Let us learn how to set up Homegroup windows 10 and share folder in Windows10 via Homegroup. HomeGroup is an excellent networking sharing tool that has been associated with Windows for a while now. It is also included in Windows 10.
How to Create Homegroup Windows 10
Head to Start Menu and expand it. Just search for – HomeGroup and hit enter.
Click on – Create a homegroup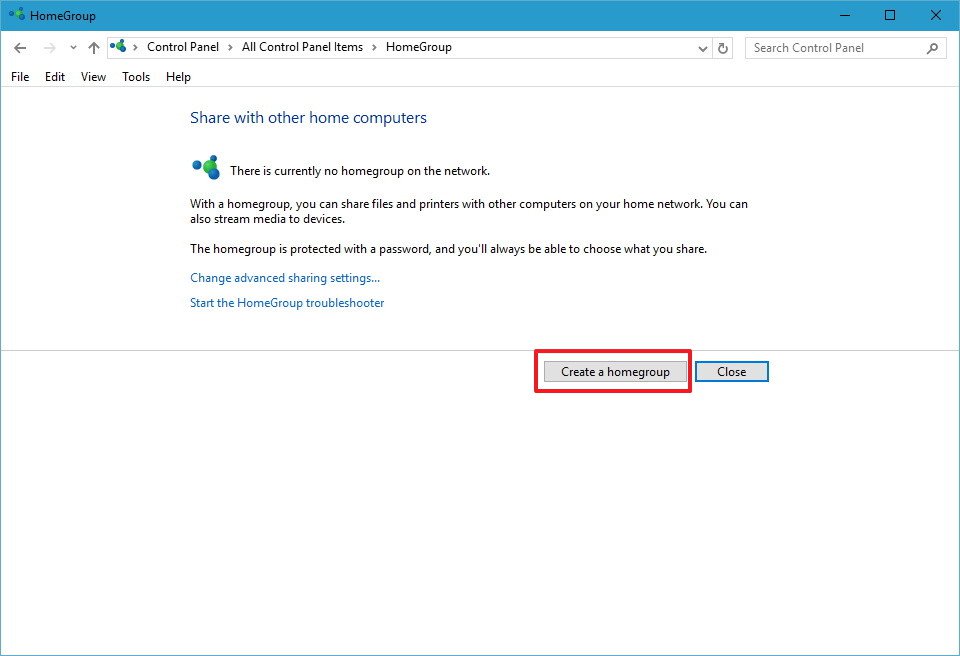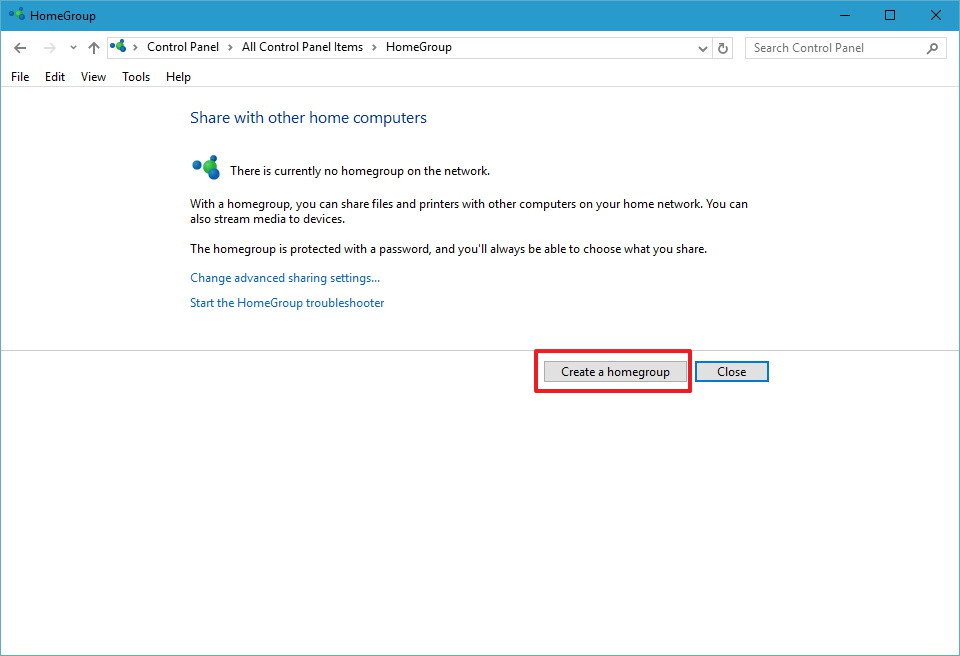 You will find a wizard wherein you need to click- Next
Select what you want to share on your network. The default settings select Windows Videos, Printers and Devices, Music as Shared excluding the Documents folder which is marked- Not Shared.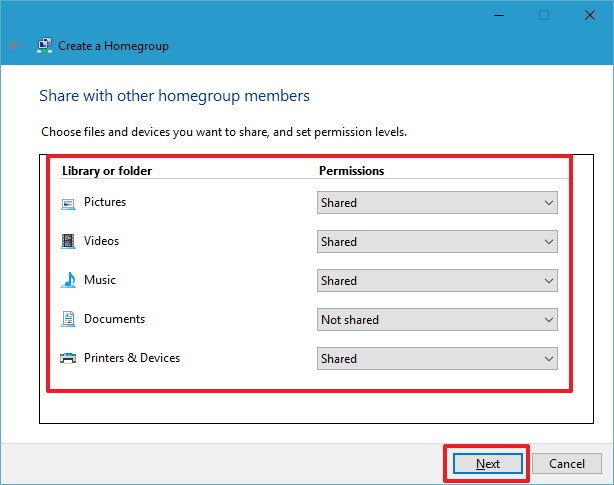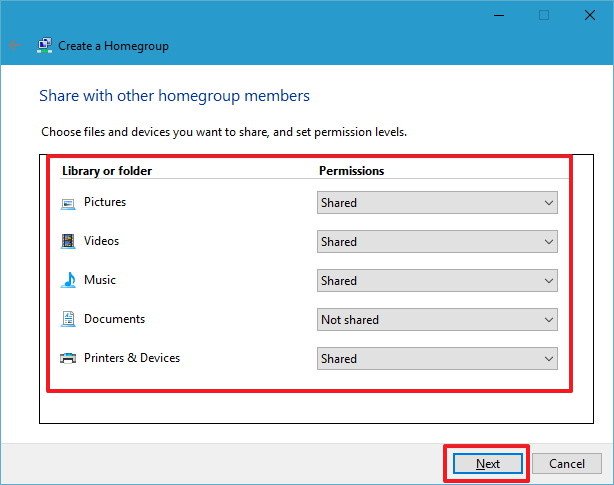 All the sharing options you select will be applicable for the devices connected to different accounts. In case you sign in using the same account on a different computer then you will already have access to the files irrespective of whether you select to share or not.
Once you are sure what content you want to share just hit- Next.
The setup will be carried out by the wizard and you will get HomeGroup password which will let other computers to get access to files & printers. Note down the password.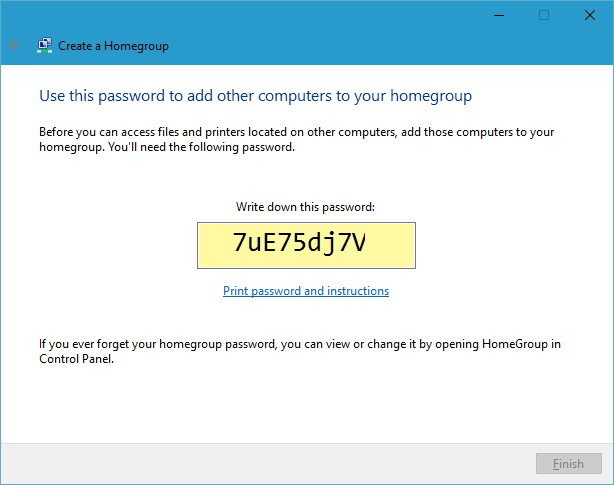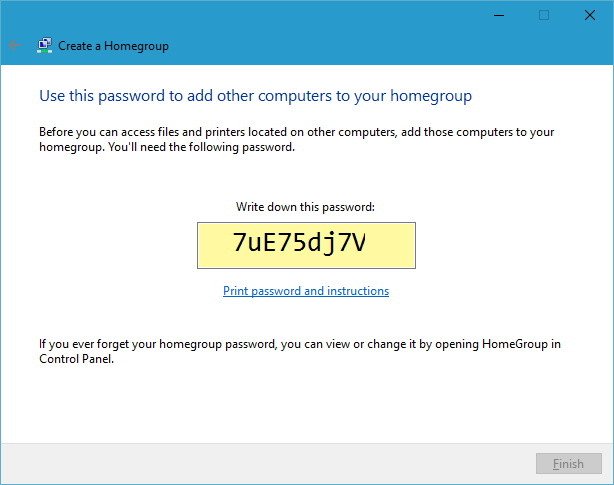 In order to finish the task click the button – Finish
Network sharing using homegroup windows 10
Press Windows key+E using your keyboard to open the File Explorer
Towards the left pane you need to expand the libraries on computer on HomeGroup.
Right click on – Documents
Now, click – Properties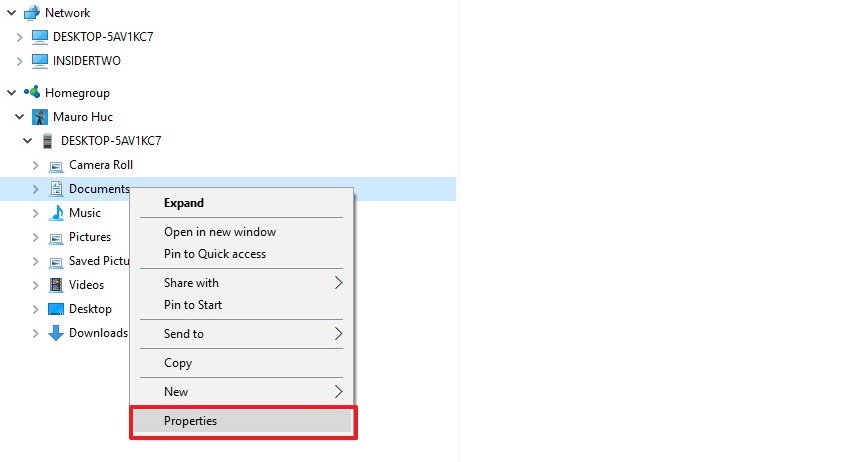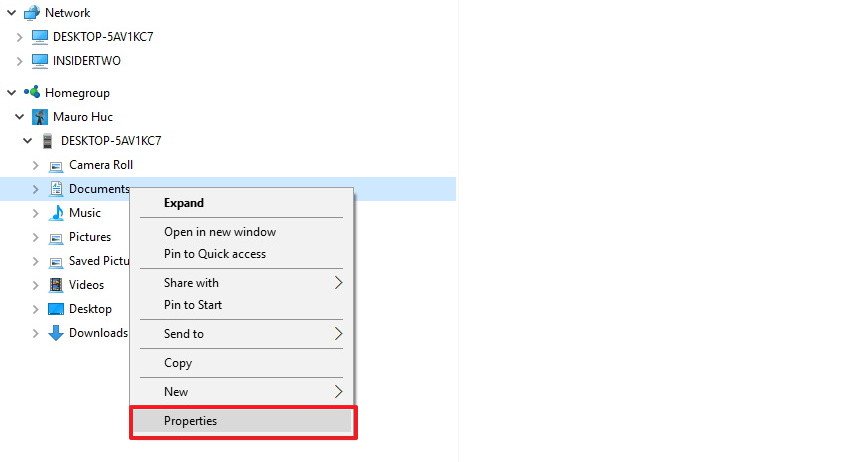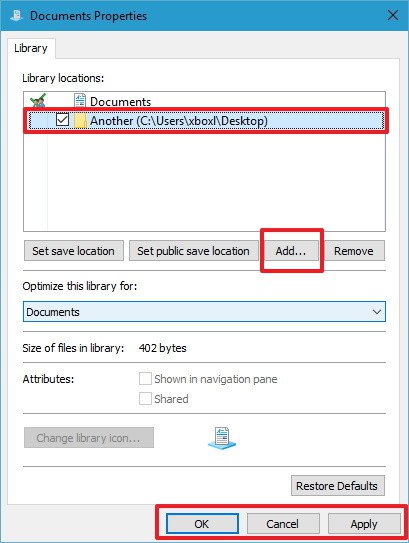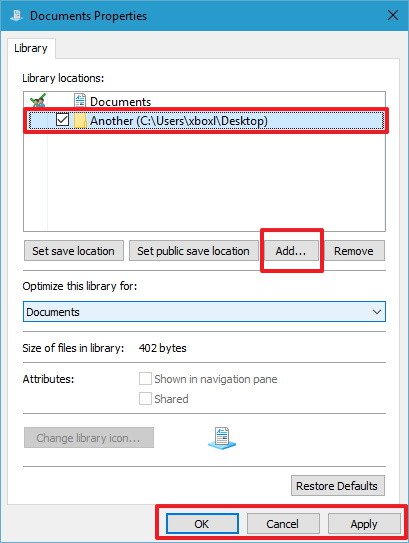 Choose the folder that you wish to share and hit – Include folder
Click- Apply
Click – OK
Now this folder can be accessed by everyone who joined HomeGroup when they try to look into Documents folder
Some important points about Windows 10 Homegroup
Homegroup is basically available on Windows 7, 8.x, and 10 only which directly means that you can connect it on your Windows Vista or XP devices.
You can have just one HomeGroup on a single network.
The computers that have joined a particular Homegroup with a password can access the resources available on the local network.
Once a Homegroup is set up on a specific local network, users get complete access to browse through and edit the content existing in Public user folders.
While Homegroup needs to be configured just one for each computer, every user needs to specify the type of content that is accessible via network.
The steps given above will help you create Homegroup windows 10 and share folders and some important points about Homegroup would help you know how it works. You can use this feature when you are dealing with multiple computers at home.
Follow Us On: