There are different methods that can help you to rotate screen Windows 10. You can use settings in graphics card, built-in display or also through a keyboard shortcut. The article will help you know about all the 3 methods stated here.
The first method you can use to rotate your PC/laptop screen is with the help of keyboard shortcut. This method may or may not work for you as it depends on the type of software/hardware you have installed on your PC.
Yet another method is to make changes in orientations through Control Panel which can be a cumbersome task if you try to rotate the monitor from portrait to landscape or vice versa often.
Display Settings on Windows to rotate screen:
This is the fastest method to rotate your screen on Windows 10.
Right click on your desktop
Select – Display settings
From the drop down menu in orientation you can shift from portrait to landscape. It is quite simple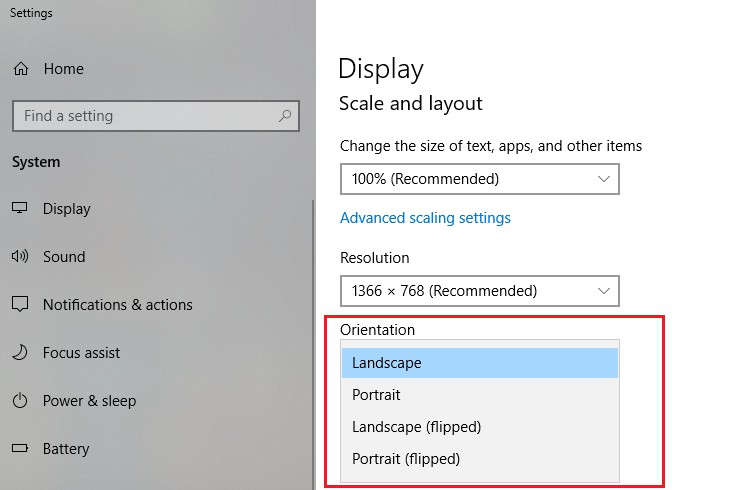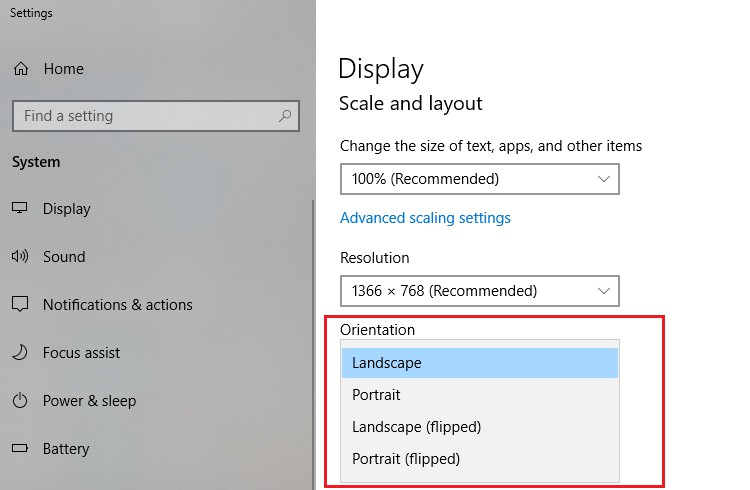 Intel graphics to rotate screen
If you have a PC or a laptop having Intel graphics chip, screen rotation becomes quite simple just as how you did in the method mentioned above via making changes in orientation from drop down menu.
Right click on your desktop
Search for the option – graphics options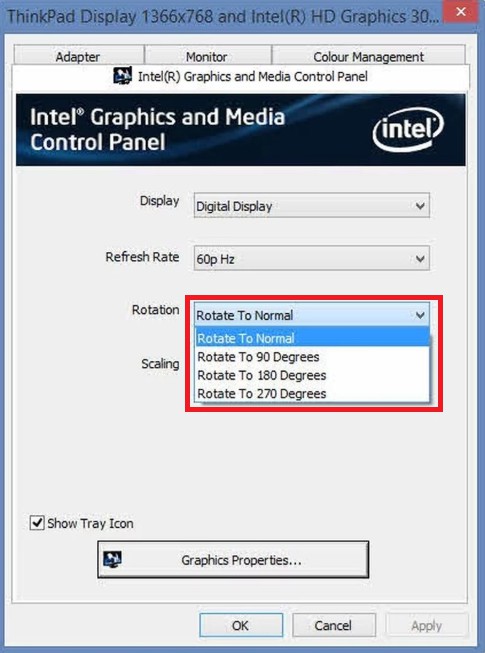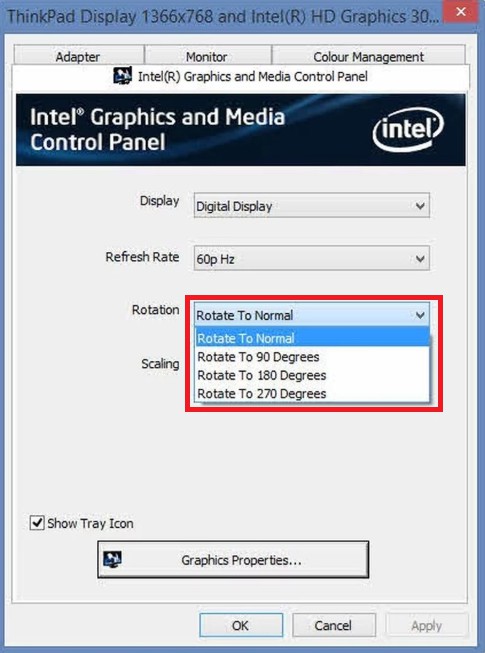 Related post: How to setup dual monitor windows 10
NVidia graphic card
If Nvidia graphic card is present on your PC/laptop, then you can find an option that will help you start Nvidia control panel upon right clicking your desktop
Now select that in place of screen resolution.
Towards the left hand you will see a menu from there select – Rotate display.
In case you see the following message that says that you will not be able to rotate the screen when Stereoscopic 3D is enabled, then click link shown and uncheck – "'Enable Stereoscopic 3D"
Here you will get the options that will allow you to rotate the screen in the section – Rotate display.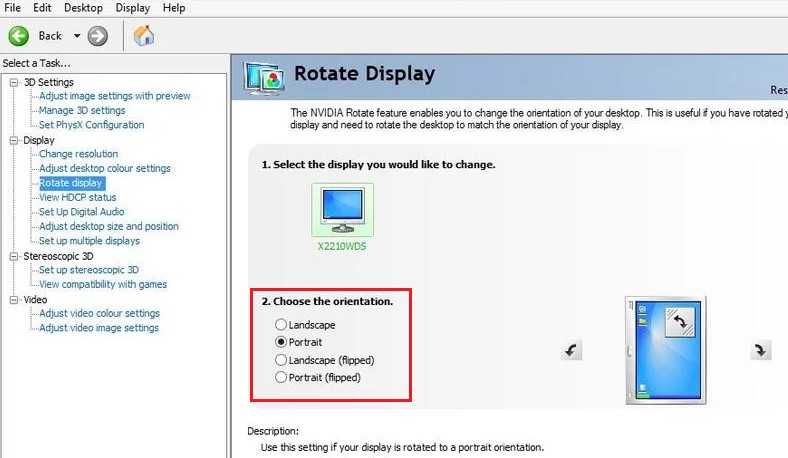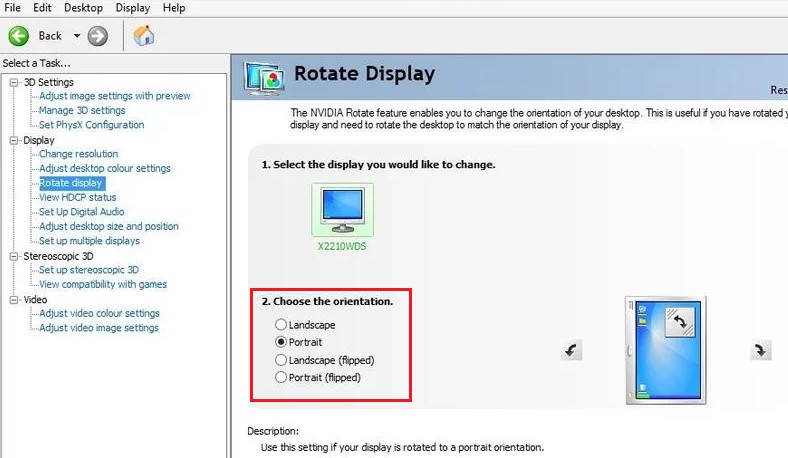 AMD graphics:
In case there is an AMD graphics card installed on your PC/laptop then click on  – Catalyst Control Center upon right clicking the desktop
Now search for rotation option. You may find this option underneath different headings based on the version of Catalyst control center.
If you have latest version you can find the option under – Common display tasks.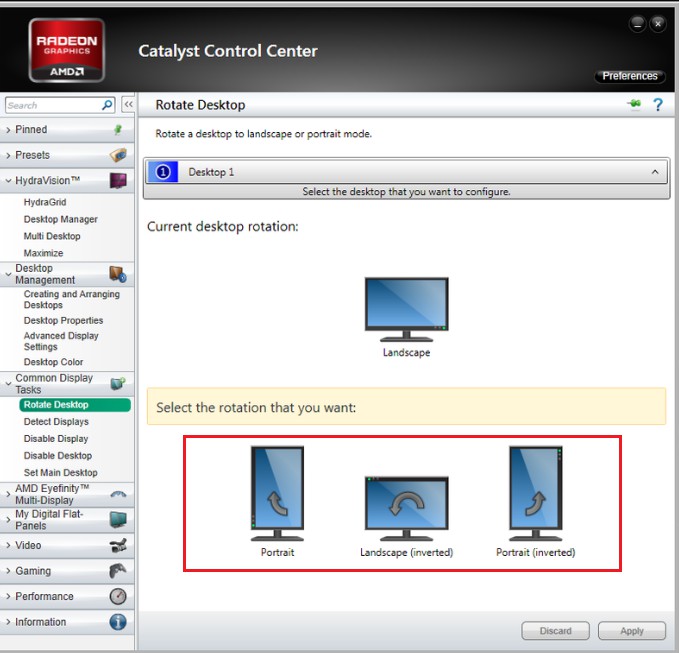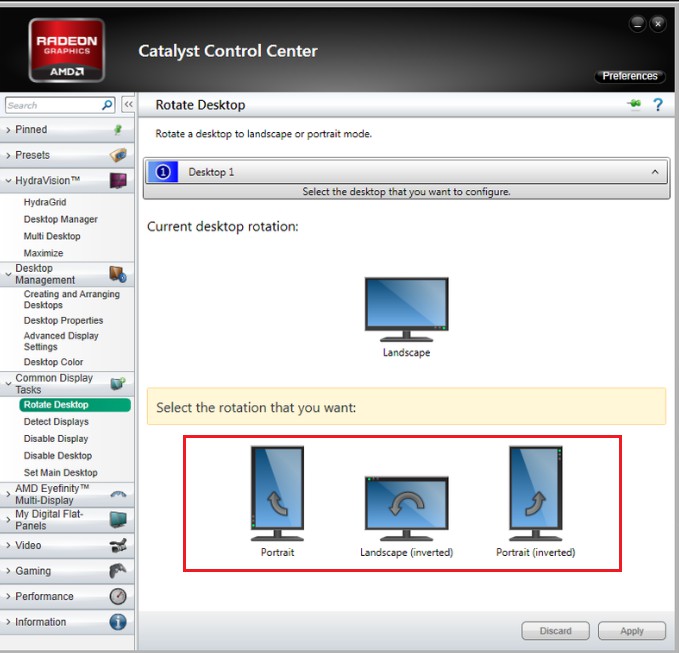 Using hotkeys:
In some PCs there are hotkeys that can help rotate the screen quickly when pressed. These hotkeys are offered by Intel graphics drivers and thus enabled on a couple of PCs only.
In order to rotate the screen using hotkeys you can use the following keys
Ctrl+Alt+Arrow
If you press Ctrl+Alt+Up Arrow the screen will be back in its normal position (upright position)
Ctrl+Alt++Right Arrow rotates the screen 90 degrees
Ctrl+Alt++ Down Arrow flips the screen upside down that is 180 degrees
Ctrl+Alt++ Left Arrow will rotate your screen in 270 degrees.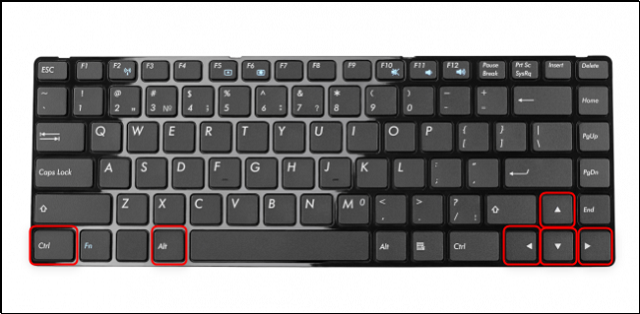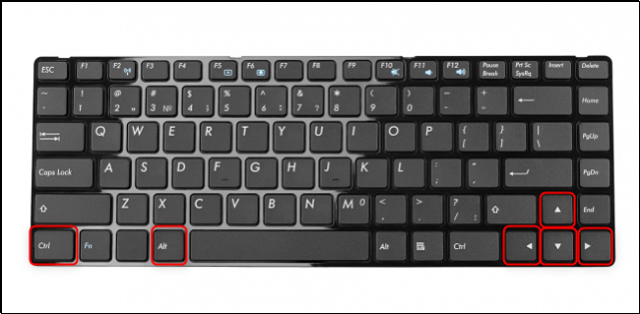 These are the easy ways you can use to rotate your screen in Windows 10 without putting in many efforts.
Follow Us On: