Windows 10 Password Recovery
Windows 10 Password Recovery: It is a terrible experience losing passwords and don't know windows 10 password recovery, isn't? Also, if your passwords are not strong enough they can be hacked easily. Forgetting your passwords is something common and if you set a password that is easily memorable then it may not be a strong password. So, everything related to losing password can be a mess.
When you lose your password to enter your PC, there is nothing scarier than this. There are chances when you either lose your password or Windows doesn't accept your password or may you accidentally lose it during a window update then there are ways how you can access your account again in Windows 10.
Windows 10 password recovery using Microsoft account
The best thing about using Windows 10 is that you can easily reset your password using Microsoft tools easily.
Once you discover that you are not able to enter your account then head to – Live.com on your PC/phone and then try to login to your Microsoft account you actually use on computer.
Ensure you type the correct email address here. If you are not able to access the account then try to reset your Microsoft account password.
Then go to Microsoft password reset page to start you can also use log in screen to reset your password present in Fall Creators Update.
You will see 3 options here
• You forgot password
• You know the password but not working
• You feel your account is hacked by someone else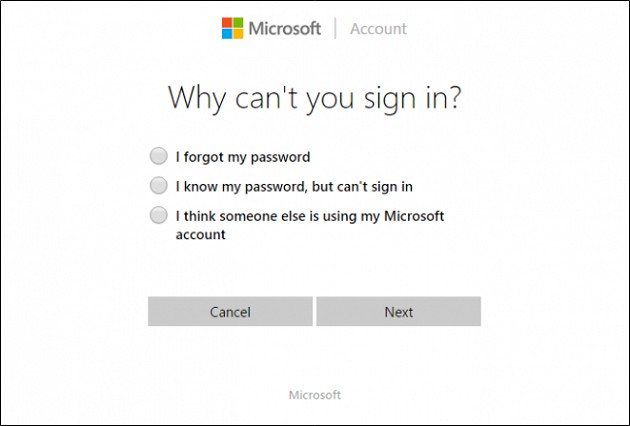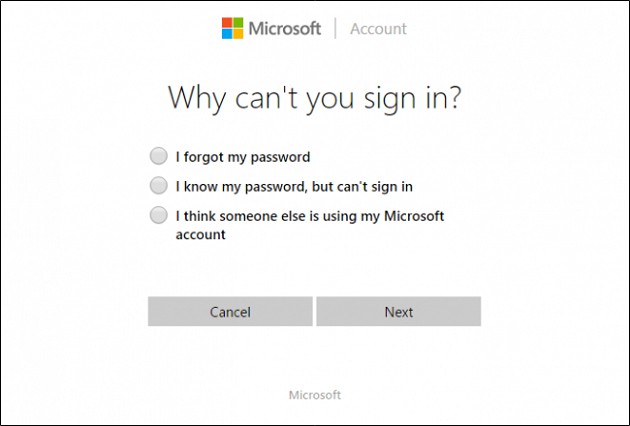 Now the second option for you doesn't work so you are left to choose the first option only. So just choose the first option. Now you will be asked to enter your email address and enter the CAPTCHA. The site will assist you in recovering the details based on security details you entered earlier.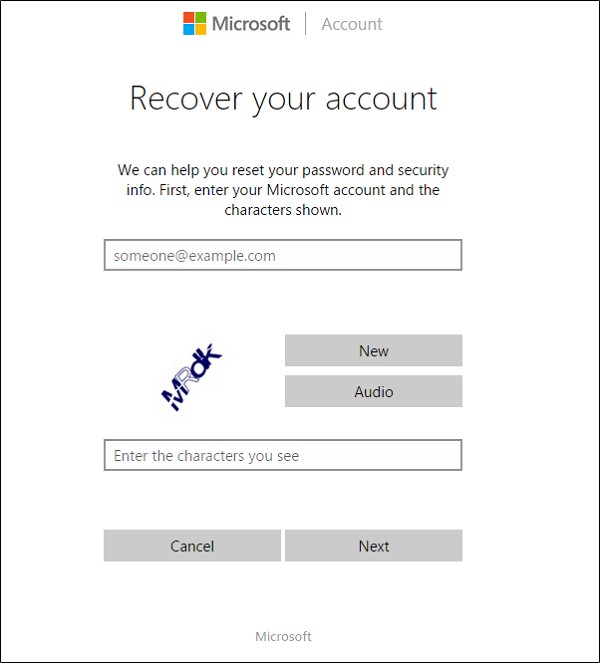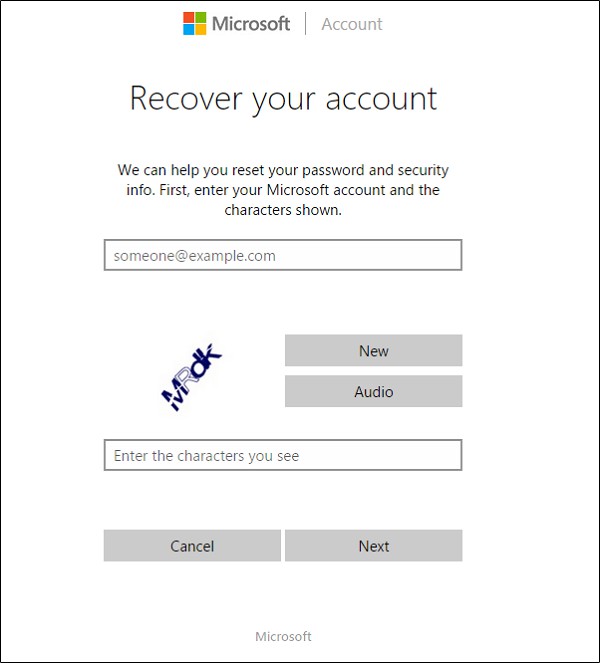 Recover password by Creating New user
If you think no other method works for you this method can help you access your PC.
Boot Windows 10 installation in set up mode by altering the boot sequence in BIOS with CD or you can also utilize ISO in the form of start up disk.
After the setup starts press- Shift+F10
This will show you command prompt and type the following commands in command prompt
move d:\windows\system32\utilman.exe d:\windows\system32\utilman.exe.bak
copy d:\windows\system32\cmd.exe d:\windows\system32\utilman.exe
After this utilize the command prompt- "wpeutil reboot" so that your system restarts.
Here you will be diverted to the login screen. Click – Utility Manager. If the process is carried out successfully you will get to view – cmd.exe launch.
This prompt will allow you to create a completely new administrative user via log in screen.
Now type the commands given below wherein you need to replace the username with name of your choice that you want to give it to your new account.
net user /add
net localgroup administrators /add
close your command prompt and you can view the login screen with new user.
Click and access all new desktop.
The above methods can easily help you recover your Windows 10 password.
Follow Us On: