How to Fix Error Code 0x80004005 in Windows 10
How to fix error code 0x80004005 in windows 10: Error 0x80004005 is a rare error encountered in Microsoft PCs but it can be quite frustrating and hamper your Windows experience too. Thankfully there is a solution to fix error code 0x80004005 in windows 10 too.
Microsoft doesn't offer support for error codes through their website. You can find the error codes listed on their regular support page but there are no solutions provided. Instead there is a forum which is like an answers page where users ask questions on different subjects and others users answers their questions.
Coming back to the error code 0x80004005 there are a set of variations which are normally displayed like " Unspecified Error" and it is users responsibility to find out the reasons that causes the error. However, error 0x80004005 may hinder other programs simultaneously and in such cases you need to try out different solutions till you succeed.
Solution for error code 0x80004005 for Windows 10 update
When you are updating Windows 10, this error can occur due corrupt update files. If you encounter this error when you are updating then it is rather easy to fix the error.
The error basically occurs because interruption in Media Creation tool's update downloading process. The interruption can be due to several reasons. Thus downloading Windows 10 away of Microsoft's website would be the right solution to fix the error. It is certainly a time consuming task as you will have to sail through whole process of setup all over again and it adds to your work than updating it via Update manager. But it will certainly give you the update free of error.
Another useful Article: How to partition a hard drive Windows 10
Solution for error code 0x80004005 for Microsoft Outlook
If you are using Outlook on a regular basis, then you will need to fix this error as quickly as you can as it will restrict the entire process of sending and receiving emails. Let us have a look at two methods that prove to be effective to fix error 0x80004005
Disable anti-virus
The primary reason for the error can be your anti-virus software which may be generating an incorrect report. If you are using anti-virus software on your PC, then disable the software and try to fix the issue. After you disable the antivirus software, check if your Outlook is working properly. If the outlook is working fine then let your software developer know about it. Of course disabling your antivirus may not leave your system protected but then your developer should be able to resolve this issue.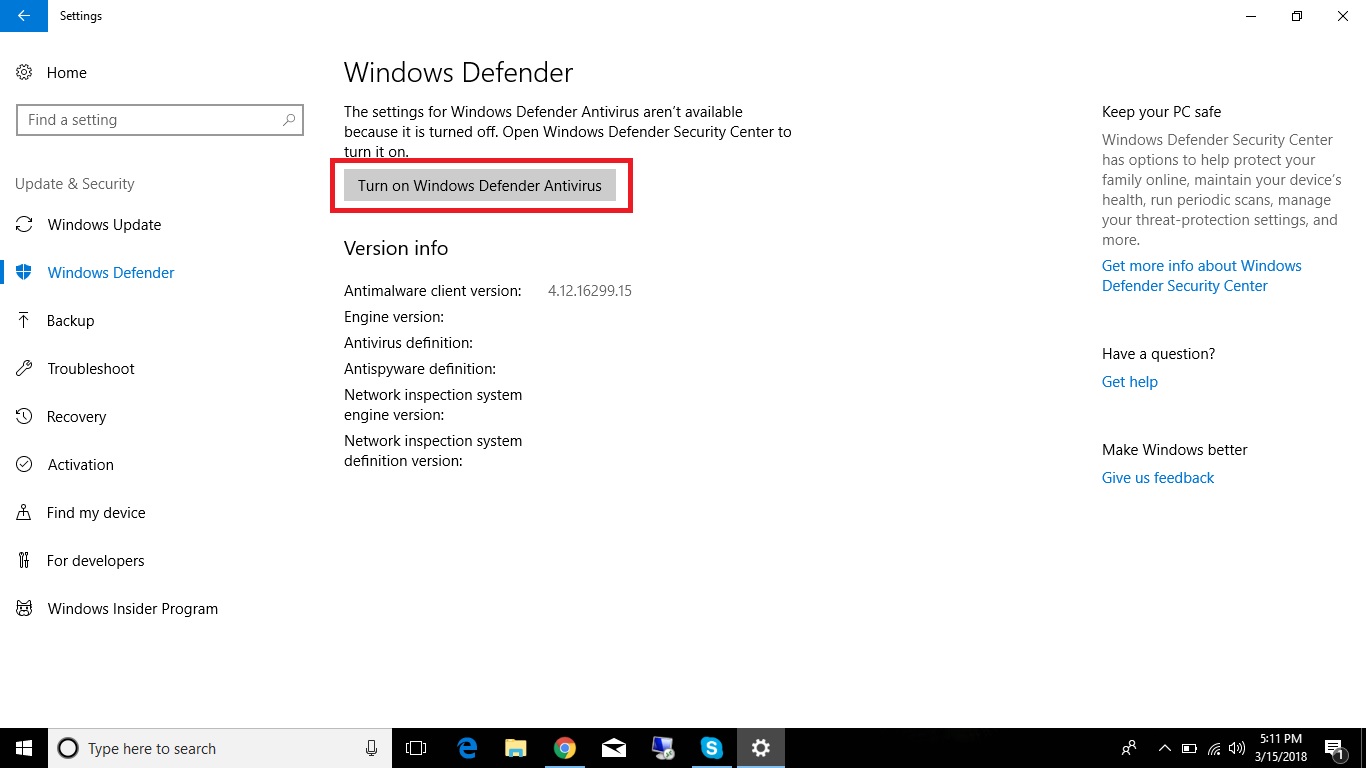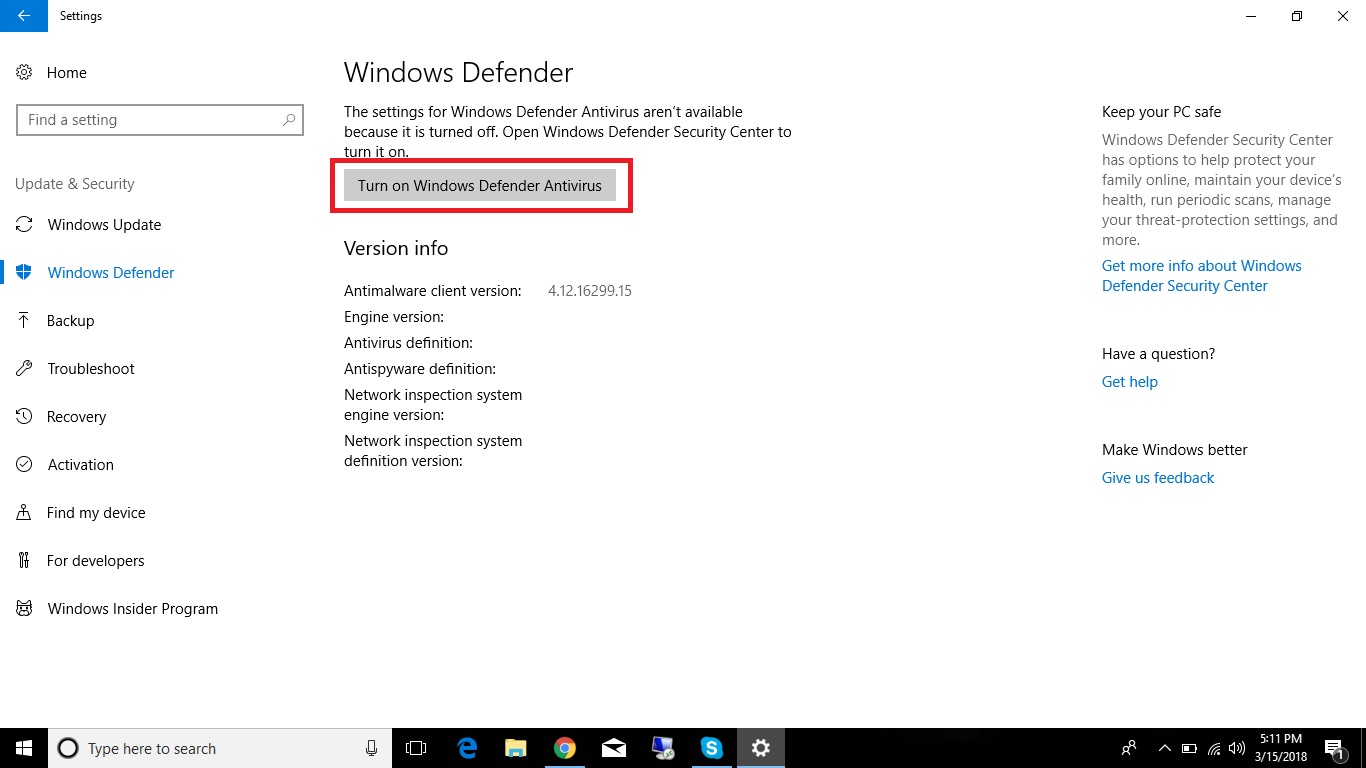 Disable the notifications of new emails
If you don't have antivirus software installed on your PC then simply disables the notifications in Outlook that are associated with new emails. In order to accomplish this task, open the Outlook and go to tools menu. Now click options and select Preferences. Next select Email Options and just uncheck the item that is named as Display a notification message when new mail arrives. Upon clicking OK, you will no longer receive the notification while you get a new email and the error will be fixed.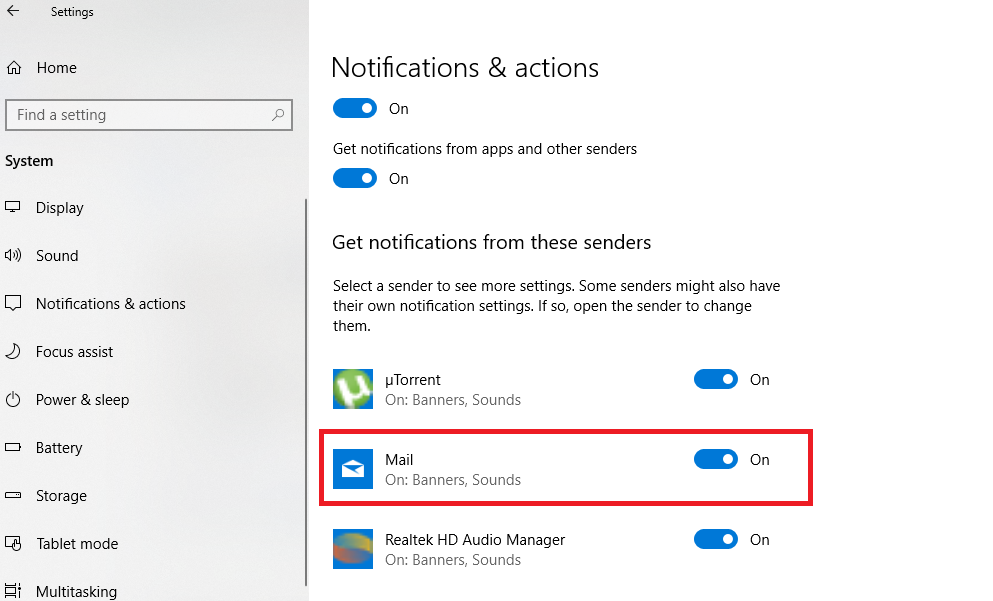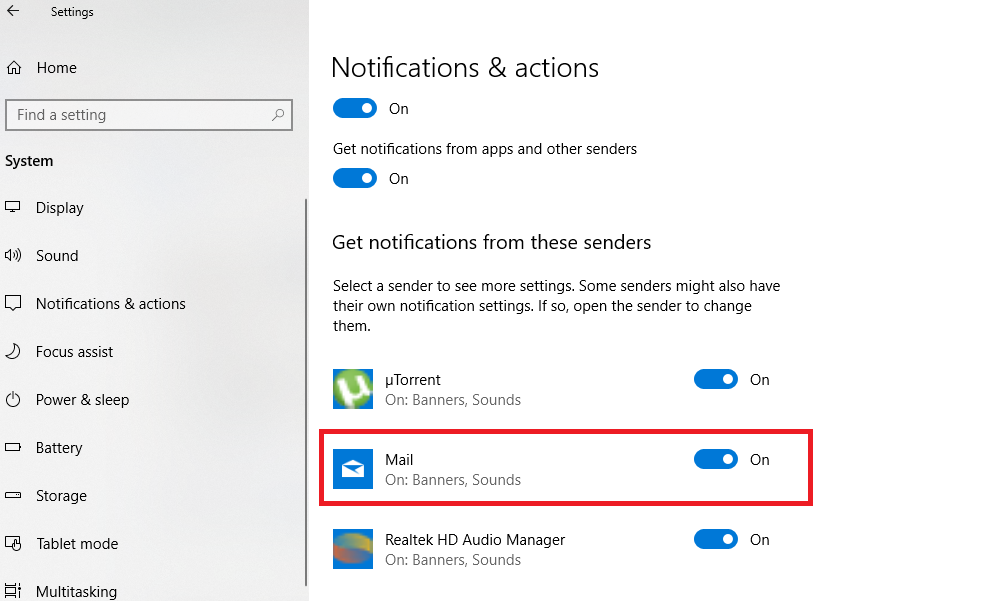 Suggested Read:  Make your windows 10 look like windows 7
Follow Us On: